Hello again, Happy Savers! And how's your Thursday morning treating you? I've been having such a BLAST hanging out with my sister – who doubles as THE most amazing BFF!

Hee hee! On that happy note, here's today's edition of BOMBDIGGITY money savin' deals. Enjoy!
Groupon has a good deal going on Apple-Certified Mota 6-Foot iPhone 5 Lightning Cable. It's just $13.99 (down from $24.99). I am seriously lovin' the PINK one!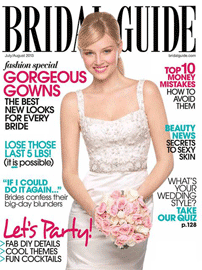 Today 8/22 only, you can get Bridal Guide magazine for just $4.50 per year. That's 84% off the cover price. Just enter coupon code HAPPYMONEYSAVER20 at checkout. You may order up to 3 years with this deal. Offer expires at 11:59pm PST. (Great for wedding planners or for salons! Think: gorgeous up-do's!)

Save up to 60% on skate shoes from brands like DC, Converse and more! Visit 6pm.com now where the deals are HOT and the shipping is FREE!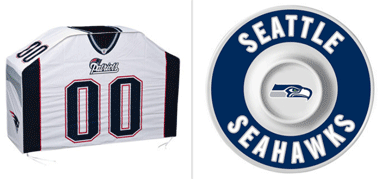 Are you ready for some football?

Zulily has must-have NFL gadgets and gear to get you PUMPED for football season. Prices start at just $9.99. Are you a member of Zulily already? If so CLICK HERE to get this deal or to sign up for free.
Have you downloaded the FREE Ibotta app yet? If not – you should! It's the coolest little shopping app ever because it PAYS you to shop! (Say wha–?) It's easy! Before shopping, simply choose your offers by completing tasks in the Ibotta Product Gallery. Once you complete at least one task per product offer, the offer is automatically added to your Ibotta shopping list so you'll earn MOOLAH when you make your purchase. Pretty sweet!
That's all for now, peeps! Have a BOMBDIGGITY day! (I'm really enjoying that word, can you tell?)
–Karrie1 Comment