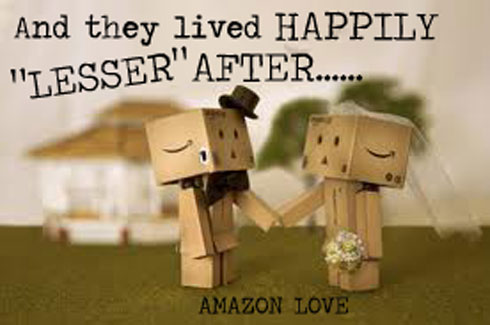 It's another glorious day here in IloveAmazonville! (Oh trust me…It's a real place.)

If you're suffering from the mid-week slumps, I've got another fun selection of HOT Amazon deals that are SURE to put the spark back in your day! Are you ready? Let's get started…
{Always remember: Amazon prices can – and do! – change quickly so snag up these deals while you can!}

This *hot* Toilet paper deal is going on still!
At Amazon.com you can get 48 Double rolls of toilet paper for just $17.03 with subscribe and save, plus amazon mom. But what is even better is there is a BUY 3 GET 1 FREE offer and you can also get 20% off if you have 5 or more subscribe and save offers going on your account. So here is my scenario:
Directions:
Click here to go to Amazon for this Angel Soft TP Deal
Make sure to choose the 48 double roll package
Choose to add quantity (4) at the top right of page
Choose subscribe and save ( I choose 6 months)
You get one whole package of 48 double rolls for FREE when you buy 3
Final price = $59.61 + tax for 192 double rolls shipped right to your door! Stock up!!
Here is the math on this = 0.007 per sq. foot and only $0.30 per roll – which as you can see from myBest Deal on Toilet paper spreadsheet is an amazing deal! Totally beats out Walmart and Target prices, plus $0.07 is the same price as my stock up price for both my number one winners (Costco and Cash n Carry) on my post.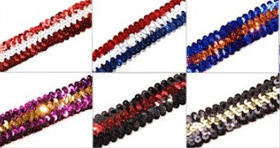 Your girlie can add a little dash of sparkle to every outfit thanks to these 1″ Stretch Sequin Headbands
. They're just $1.98 each with FREE shipping! Perfect for sports, dance or drill teams, too.

Now there's NO excuse to avoid eating healthy on the go thanks to the Hamilton Beach Personal Blender with Travel Lid, Black
. It's just $14.69 (was $21.99) and perfect for whipping up healthy smoothies and protein drinks in a flash. Great for college dorm rooms, vacations, or even at the office!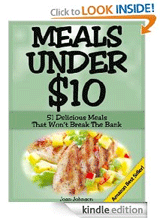 Looking for a few new recipes to add to your frugal repertoire? Check out Meals Under 0 – 51 Delicious Meals That Won't Break The Bank
. It's just $.99 or FREE to borrow for Prime members.
No KINDLE ? No problem! You can enjoy your Kindle books on your PC, iPhone, Android, iPad or Blackberry for FREE via Amazon. Check it out!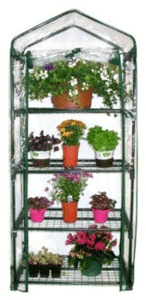 Keep your plants blooming all year long with the Gardman 4-Tier Mini Greenhouse
. It's just $40.76 shipped! (Was $59.99) This miniature greenhouse is ideal for your deck, patio or balcony PLUS it assembles easily without tools. (Woohoo!)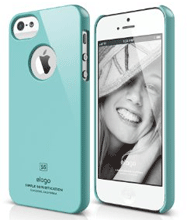 Protect your iPhone with the elago S5 Slim Fit Case for iPhone 5 + Logo Protection Film
starting at just $8.39. (Up to 58% off!) Several colors to choose from including pink, lavender, coral, red, black and white.
You can find nearly everything you could ever want to buy on Amazon.com.  As an Amazon Prime member I get free 2 day shipping on the majority of the items on Amazon as well as free instant videos, movies and ebooks. I paid $79/year to be a member, which is only around $6.50 each month to have all these freebies and 2 day shipping. If you want to try out Amazon Prime – they let you for 30 days here.
Amazon prices can change at any time. Prices and availability were accurate at time of posting. See more Amazon Love deals here.2 Comments