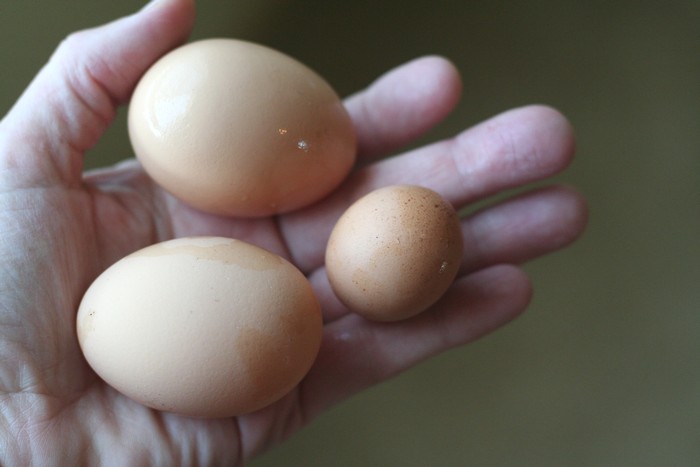 Hello friends! I am still getting eggs everyday from my 4 chickens..and I even got what I think is the worlds tiniest chicken egg. Isn't it cute?There was no yoke inside, just the egg white.
It's nearly Christmas and I am enjoying this time of year  – well…all except the cold weather. It's been freezing! I have been super busy the past few weeks with volunteering and working with my daughter's Nutcracker ballet here in the Tri-cities. I had so much fun just getting to take my littlest son to the show, watch my daughter dance and hear the live symphony music. It was magical I tell ya!   This time of year I also really love the Christmas music. And all the lights It's so beautiful. I hope you are enjoying time with your families (even with the crazy to-do lists)  and trying to make some nice memories together too. Here are this weeks best deals!
Homesteading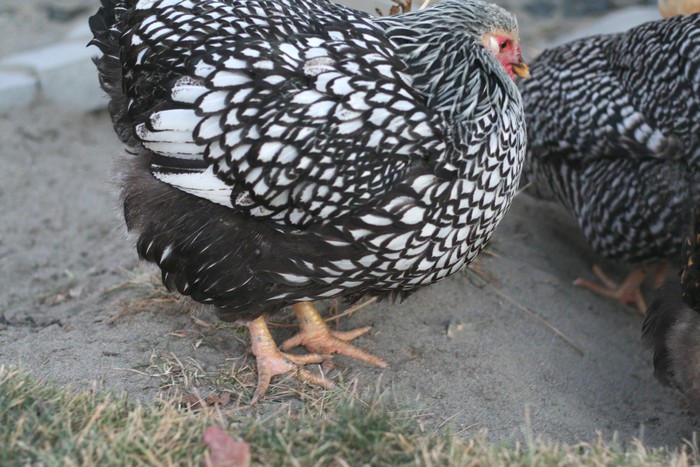 I shared all about how my chickens are doing with this cold winter weather – and what I am doing to keep them warm.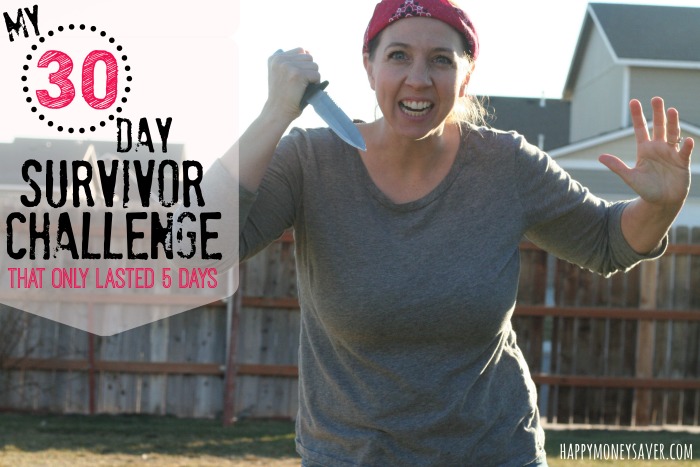 I am also sharing a challenge I tried out this summer for not going to the store. Here are the 3 posts thus far in this series:
Stay tuned next week for the rest of the series.

BEST PHOTO DEALS (*Updated 12/14)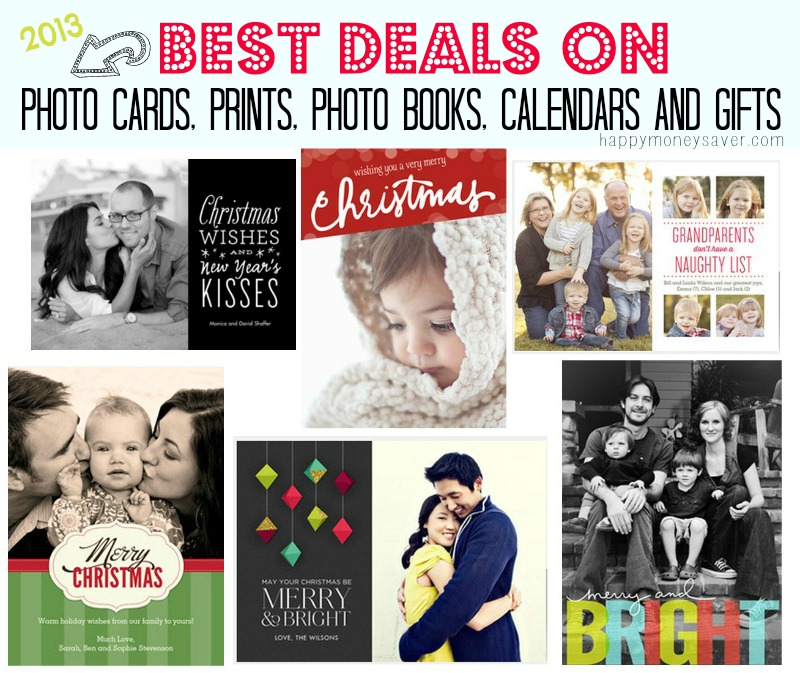 This year I am doing a round up of all the current best photo card deals, photo prints, photo calendars and photo gifts each week. Plus I will updating this list every few days. Aren't you excited?
Recipes I am cooking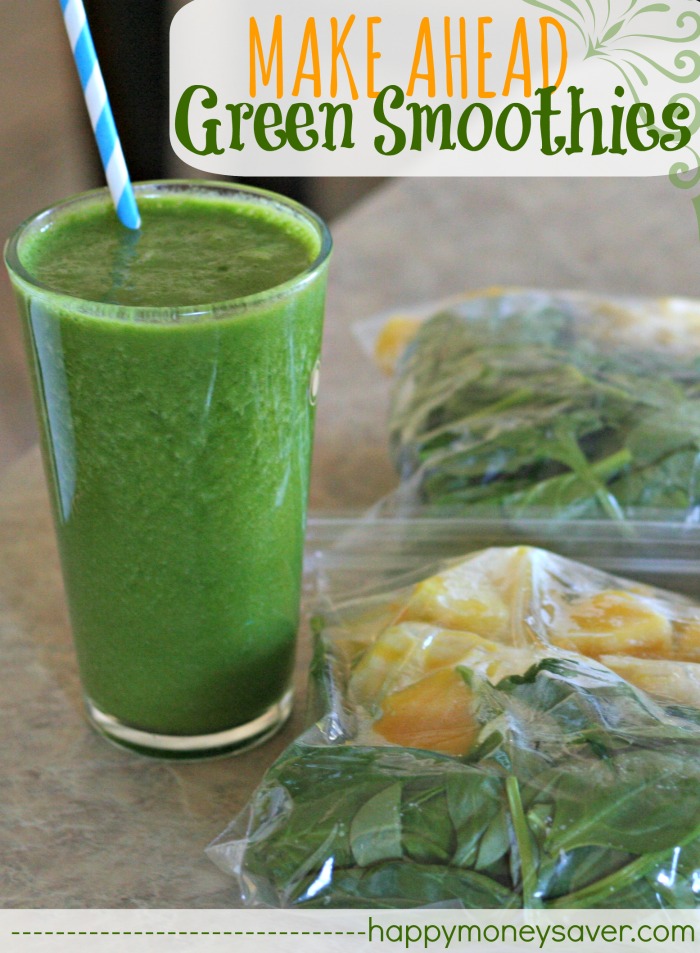 I love green smoothies – and wanted to share with you all how I make ahead my green smoothies. Plus my recipe included. Are you a green smoothie fan?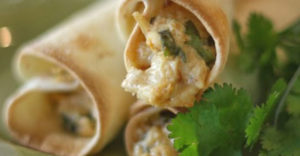 I also shared one of my all-time-favorite freezer meal recipes – Homemade Freezer Chicken Taquitos with Cilantro and Pepper-jack cheese.
 Happy Thoughts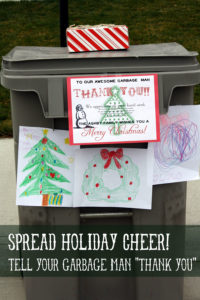 For this happy thought I wanted to remind you to thank your garbage man! They work so hard and it's nice to remember them too this time of year.
THRIFTY CHRISTMAS GIFT IDEAS (*Updated 12/14)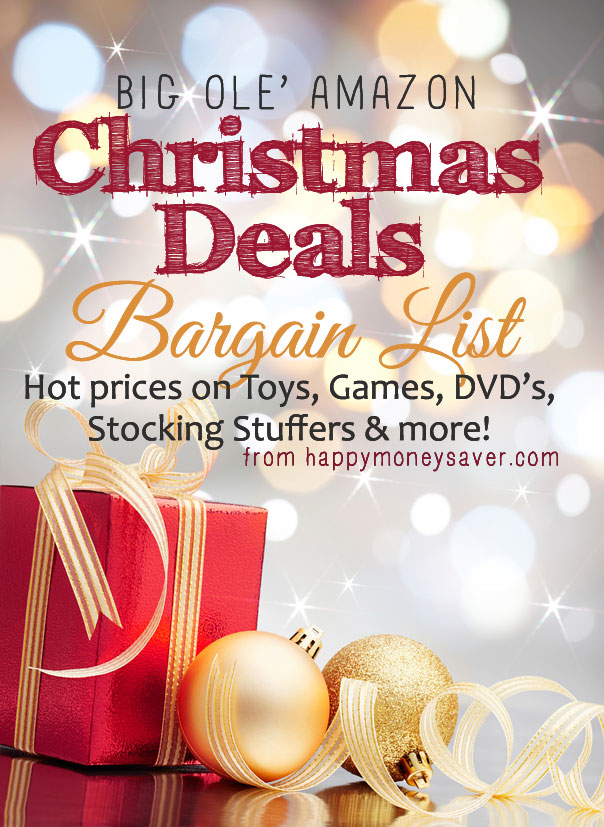 Don't forget to check out my BIG OLE' Amazon Christmas Deals Bargain List. I just updated it today 12/14 and there are TONS of great new toy deals I added. MASSIVE toy price drops! You will find toy deals, stocking stuffers and all kinds of amazing price drops for your holiday shopping.
I hope you all have a wonderful weekend. Stay tuned for next week!1 Comment