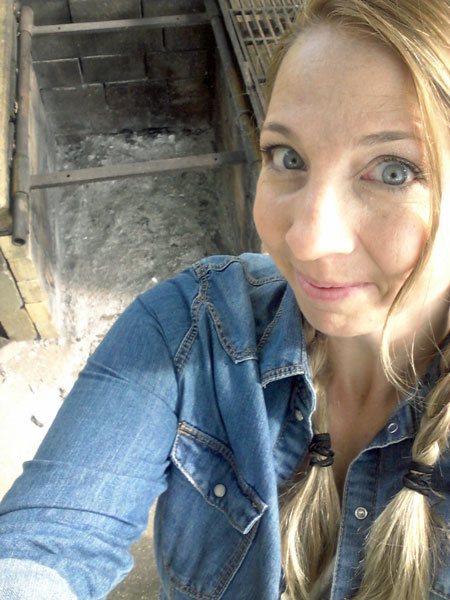 Here is this weeks round up of best posts and deals…   
HAPPY HOMESTEADING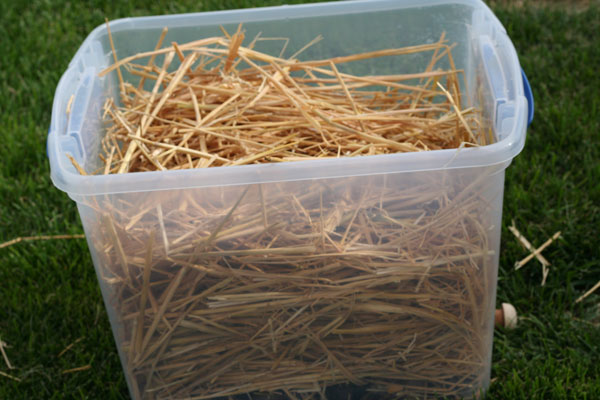 I tried really hard to make homemade lye from scratch, but it didn't work out as well as I had hoped. Read about it here.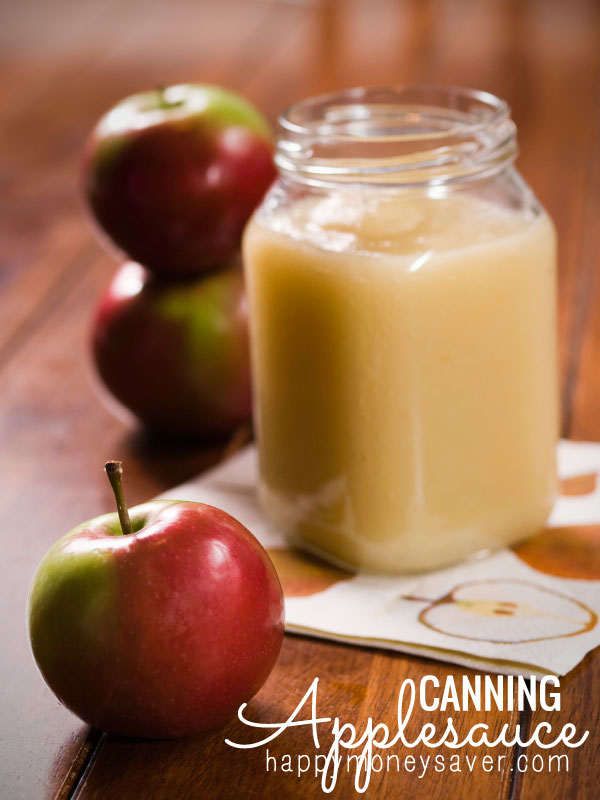 Plus if you want to do some Applesauce canning here is a beginner guide.
See more of my Homesteading posts here.
BEST AMAZON LOVE DEALS THIS WEEK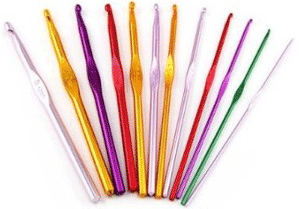 Love to crochet? Amazon has this SODIAL(TM) 12 Sizes Multi coloured Aluminum Crochet Hooks Needles Set 2mm-8mm
 for just $3.93 shipped! I was really impressed with the reviews for this item as well.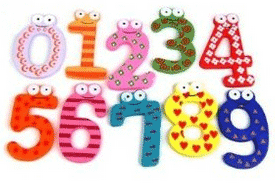 The Funky Colorful Magnetic Numbers Wooden Fridge Magnets 
 are just $.90 with FREE shipping.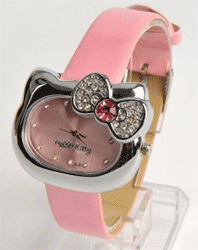 Stocking stuffer alert! Check out this adorable Hello Kitty Pink Wristwatch 
 for only $4.48 + FREE shipping! (I can think of at least 3 little girls who would love to have this…)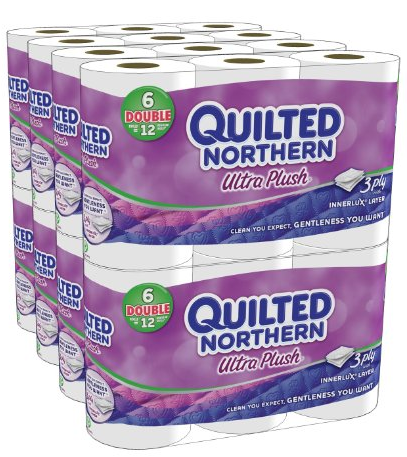 Amazon has Quilted Northern, Ultra Plush 3 ply, Double Rolls, [6 Rolls*8 Pack] = 48 Total Count
 on sale now for just $22.74 after  Subscribe & Save discount! (click the subscribe & save option on the right). Plus make sure and clip that $1.00 off ecoupon to make it just $21.74. That breaks down to just $0.45 per double roll and 0.02 cents per sq. foot. This is the 3-ply stuff folks! You will get FREE shipping with Amazon prime or with super saver shipping on orders over $25.  Go here to buy this deal at Amazon.com.  As you can see from my Best Prices on Toilet Paper post this price of $0.45 even beats Costco prices at $0.63 per jumbo roll as well as Walmart & Winco's prices. Read more about how to find the best deals on Toilet paper here .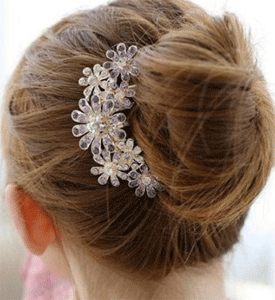 Holiday glitz in a flash! These Beautiful Jewelry Flowers Crystal Hair Clips
 are just $1.76 with FREE shipping.
HOMEMADE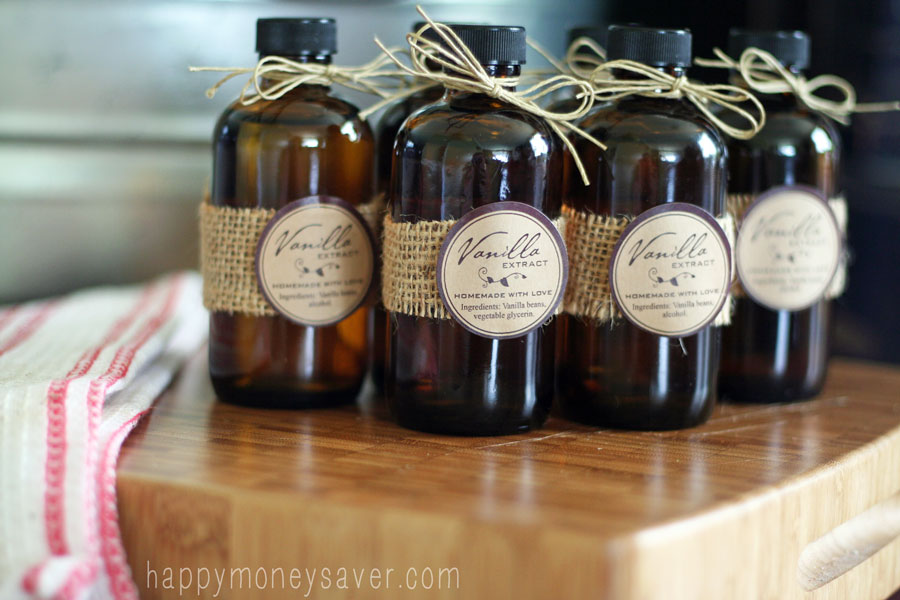 I learned how to make homemade vanilla extract. You can have the free printables for the little tags I made up too if you want to gift these during the holidays. 
*JOIN THE DISCUSSIONS ON FACEBOOK
Be sure to "Like" Happy Money Saver on Facebook so you can join in on our discussions, funny pictures and fun stuff all the time.
One of the questions I asked this week is do thrifty people eat steak? Read everyone's answers here.
GIVEAWAY
Here are the winners of the travel case I gave away. I will do another giveaway sometime soon.
Kelly ((kellybolstad82@****_) who said "I haven't really use oils before but would love to. I really love the smell of lavender. I hope I get the prize, Would love to try it out."

Tracy Spangler (anewrue@****_) who said "I love essential oils! I am just beginning to learn how to use them, and am currently using lavender oil and tea tree oil around my ear and neck for an ear infection. I love using them around my home as well! I haven't had a chance to try oils, but I hope to soon! Thank you!"

Monica denton (monica.denton@****_) who said "My daughter has anxiety. .. nothing has helped her. Just recently we were given a sample of balance. ..AMAZING results! Never would have thought it would work until we tried."

Emily (emilywally@****_) who said "I am new to oils, but I would love to help with my asthma and seasonal bronchitis. It has hit and I would love something more effective."

Debbie (debobp@****_) who said "Would love to try these! Not a pill taker myself :)"
I have emailed these winners.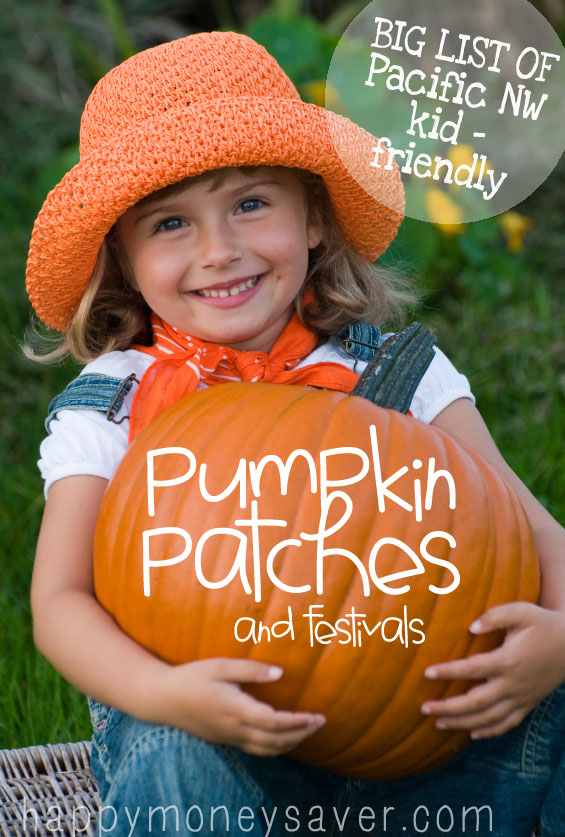 Here is the giant list of all Festivals & Pumpkin Patches in the Pacific NW for 2013. Go and have some fun!
Hope you all have a "HAPPY" weekend!
— KarrieLeave a Comment