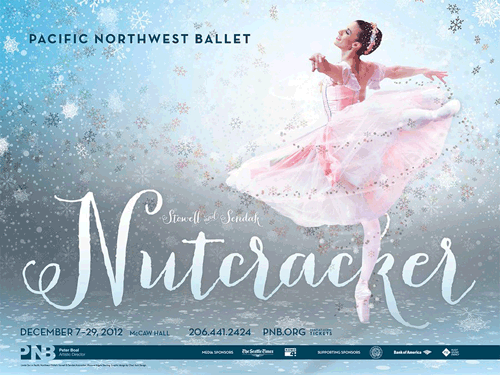 For those of you who live on the western side of the state, Pacific Northwest Ballet's Nutcracker opens Friday, Dec. 7th.
Featuring choreography by Kent Stowell with sets and costumes designed by the late Maurice Sendak, PNB's Nutcracker has been a cherished family holiday tradition for over 30 years.
Like Karrie, I (Denise) also have a ballerina girlie! 🙂 My daughter, Abigail will be performing this year in the Cavalry. She's currently a level 5 student at Pacific Northwest Ballet School.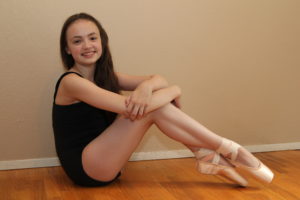 {You can view the Nutcracker TV promo here}
Performances run from December 7th through December 29th at McCaw Hall. For more information or to purchase tickets, visit PNB.org or call 206-441-2424.Leave a Comment