You have only 1 more day to enter my Giveaways. If you havent had a chance to enter  click on the "Giveaways" tab above, or click on pictures below.    
There is the $49.50 Valued Mary Kay Suncare Set Giveaway!!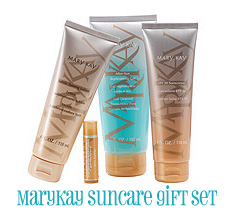 Or there is the BIG HUGE 10 ITEM GIVEAWAY!! I will have 10 Winners!!!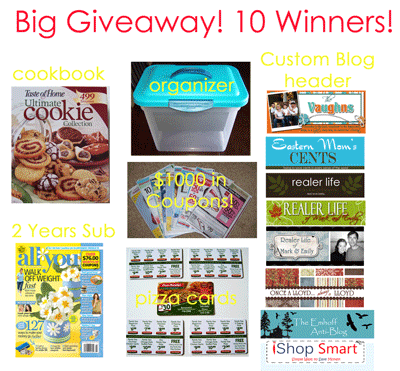 Go on over and enter! Good luck.