Happy New Years eve day! Today's Amazon daily deals include Sunchips single serve bags, a Timex women's watch, Hefty bags, face towels, and a heart bracelet. Enjoy! Remember, Amazon prices can – and often do – change quickly, so if you see something you like, be sure to snag it fast before the price goes up!
---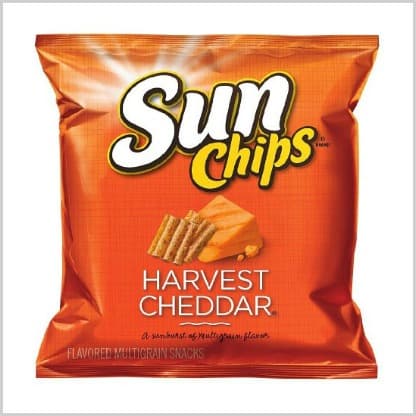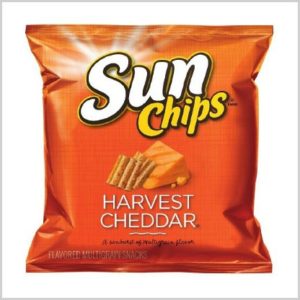 Get these Sunchips Multigrain Snacks, Harvest Cheddar, 1.5-Ounce Large Single Serve Bags (Pack of 64) for just $26.57 (was 40.87). That's under 42 cents a bag! They ship for free for Amazon Prime members.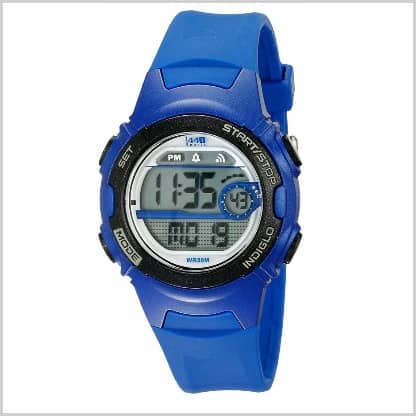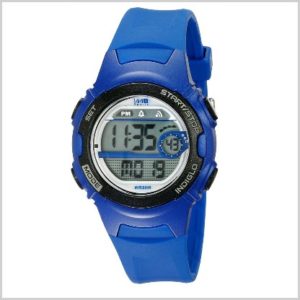 Get this Timex Women's 1440 Blue Resin Digital Watch for just $6.28 (was 22.95). Amazon Prime members will get free shipping as an add-on item.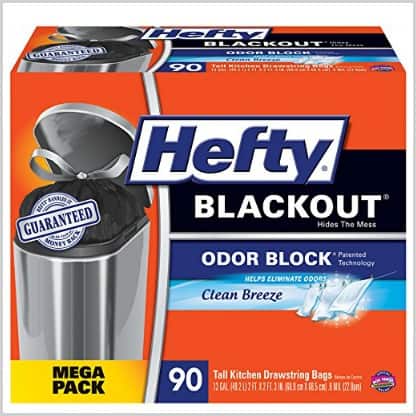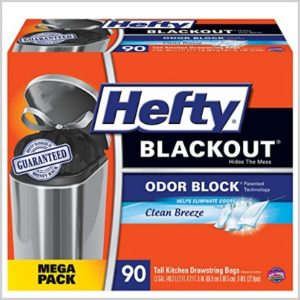 Get these Hefty Blackout Tall Kitchen Trash Bags, Clean Breeze, 90 Count for only $8.80 (was $13.54). They ship for free for Amazon Prime members.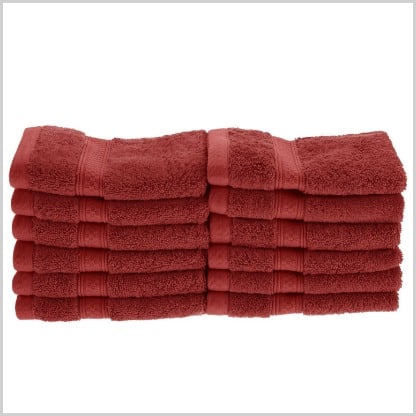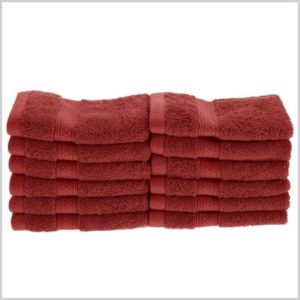 With free shipping for Amazon Prime members, get these Superior Collection Rayon from Bamboo and Cotton Soft/Absorbent Face Towels (Set of 12), Crimson Red for just $14.40 (was $45.99).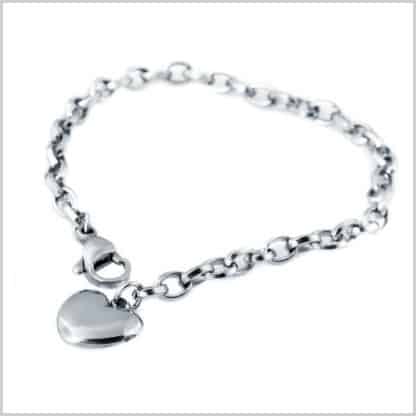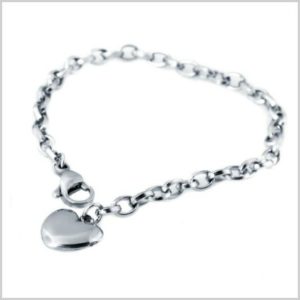 Get this JStyle Jewelry Women's Stainless Steel Chain Bracelet with Charm Heart, 7.48″ for just $9.99 (was $59.94). Prime members get it shipped for free.
---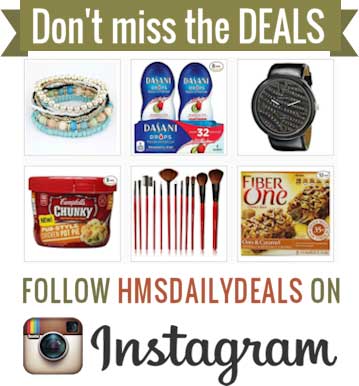 Don't forget! You can save even more with Amazon Prime! As an Amazon Prime member I get free 2 day shipping on the majority of the items on Amazon as well as free instant videos, movies and ebooks. It's just $99/year to be a member, which is only around $8.25 each month to have all these freebies and FREE 2-day shipping. Click here to try it out for FREE for 30 days.