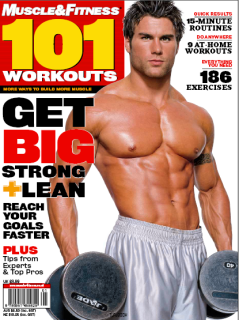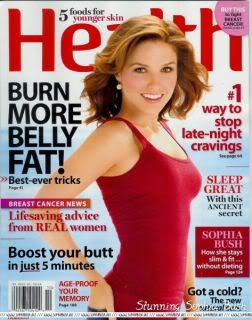 Yep, its that time of year again..when many of us all make our New Years resolutions to be healthier, lose weight or get in better shape.  So here are a couple of great magazine deals that might help with this!
You can get a 1 Year Subscription to  Health Magazine  for only $5!
 That's 87% off the regular price!
Or you can geta 1 year Muscle & Fitness magazine for only $2.50!  Use Coupon code: ba19 and it will knock your price down to $2.50!
Thanks goes to  Coupon Pro and Coupon Geek !