Updated: 11/20/17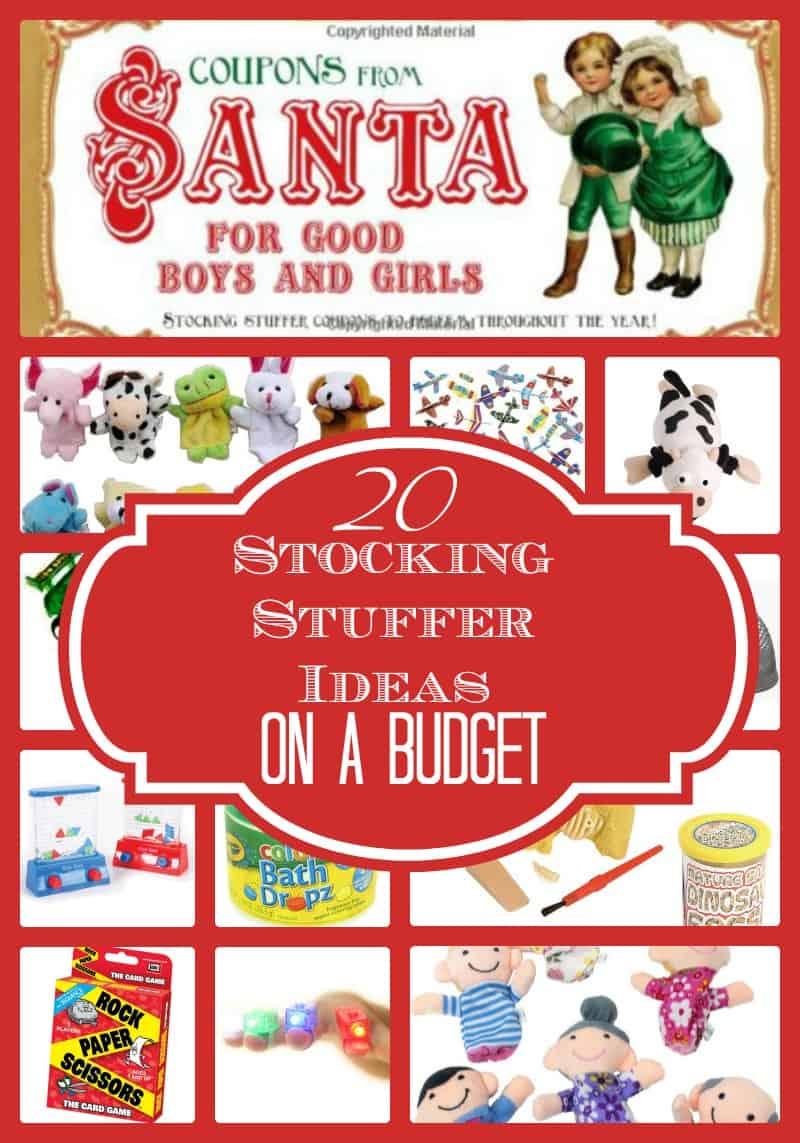 I have 4 kids and a tight budget. That means of course I need to save money on stocking stuffers come Christmas time. I have forgotten to shop ahead to save on stocking stuffers once or twice until the last minute and I paid the price, literally. I think I ended up paying like $30 to fill each one when I waited too long. Of course it's always good to check the dollar store for them first. And if you shop early you can snag some of these inexpensive ones off Amazon too. I also have an amazing list of hilarious white elephant gift ideas you should check out too especially if you have a good sense of humor.
20 Stocking Stuffer ideas on a budget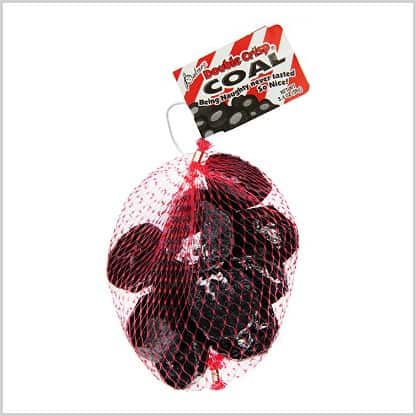 Palmers Coal Chocolate Stocking Stuffers – $5.68 – These would be a nice little trick, with a treat all in one!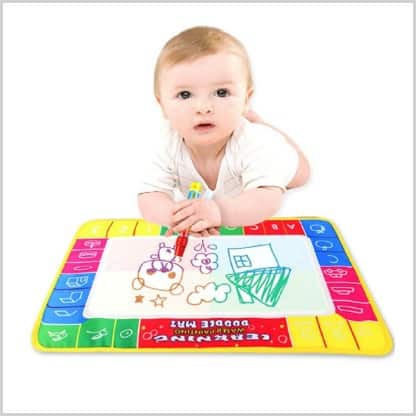 Water Drawing Painting Writing Mat Board Magic Pen Doodle Toy – $2.30 + $1.99 – No mess and your kid is entertained= win win in my book!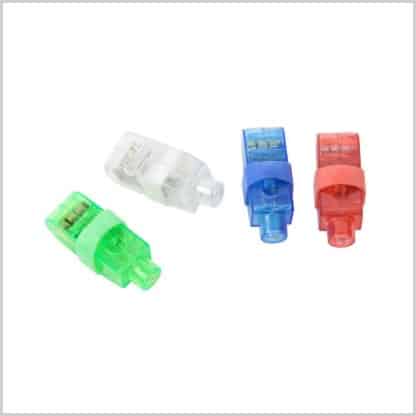 Set of 4 Strap On LED Finger Lights – $1.54 – Everyone loves some light up fun, and these are great for all ages!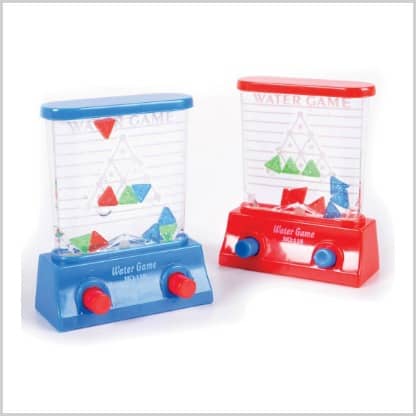 Water Game – Triangles – $4.35 – This looks like so much fun! What a great way to take a little break!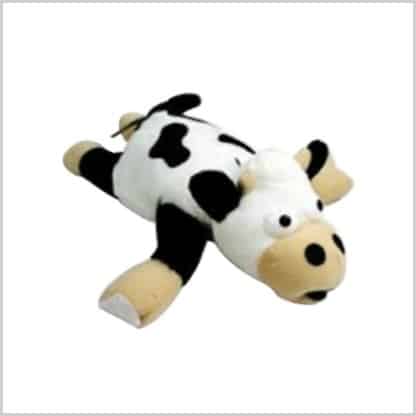 Flingshot Flying Cow with Sounds – $5.03 – What in the world?! A Flying Cow with Sounds? That sure sounds like a hilarious stocking stuffer!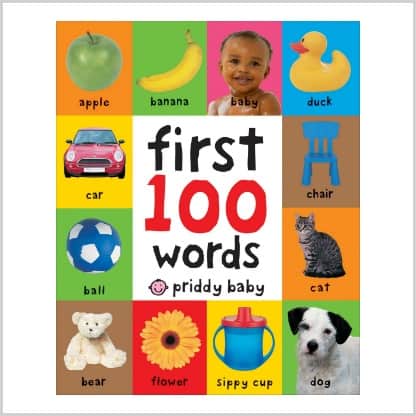 First 100 Words Book – $4.07 – Great first book for young children!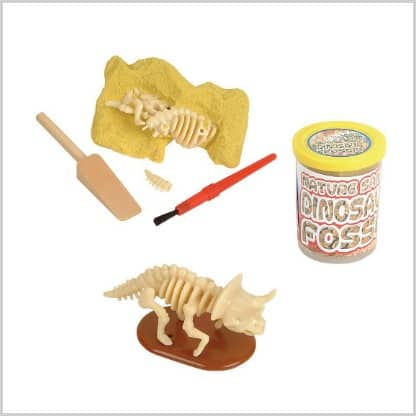 Dinosaur Fossil – Nature Sand Dino Dig Stocking Stuffer – $6.00 – This is super cool, fun, and educational at the same time!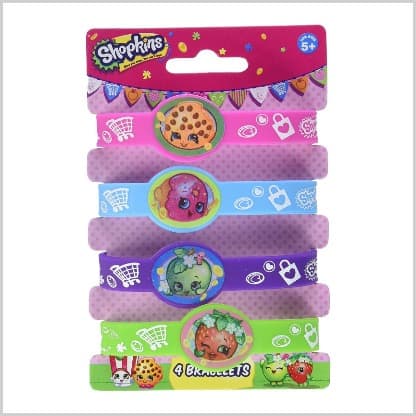 Shopkins Silicone Wristband Party Favors 4ct – $2.98 – Got a Shopkins lover in your house! This would be a great stocking stuffer!
60 Pack of Mini Glow in the Dark Stars – $4.69 – Not only is this an awesome stocking stuffer item, it is the gift that keeps on giving once it is put up!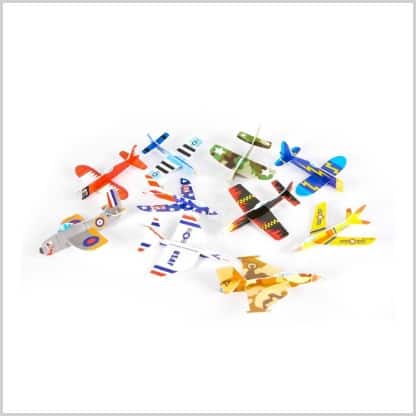 Pack of 72 Assorted Foam Gliders – $7.47 – These are all so unique and would provide hours of fun!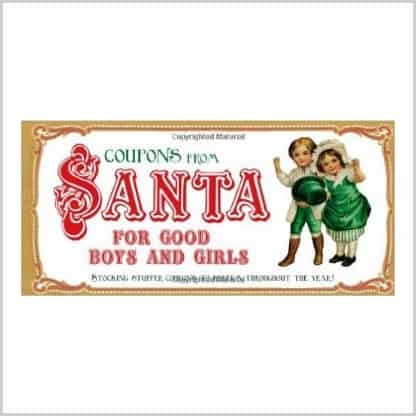 Coupons from Santa – $3.31 – This fun booklet is full of different coupons for your kids to redeem all year long!
Stretchable Flying Frogs – $4.99 – Flying Frogs? Why not! I can just see it now…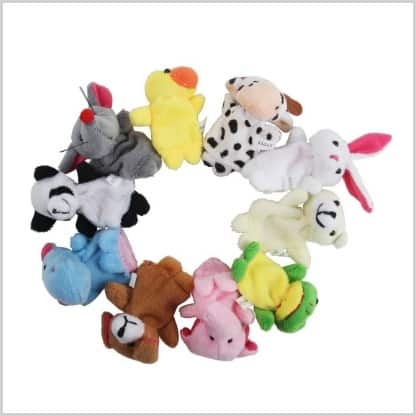 10 Piece Velvet Animal Finger Puppets – $3.89 – How cute are these?! Not only would these be an adorable stocking stuffer, they will also provide for lots of play time!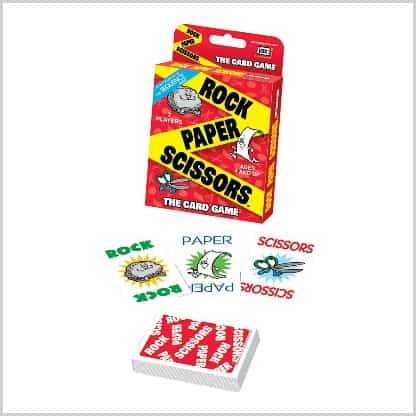 Rock Paper Scissors Card Game – $6.01 – This is a unique twist on such a classic game and something the entire family could play!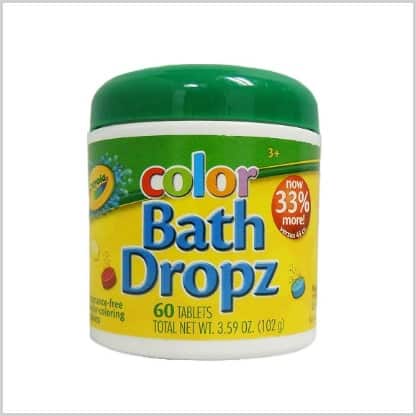 Crayola Color Bath Dropz – $6.89 – Everyone loves a little bit of color! This great stocking stuffer will give bath time a splash of color and fun!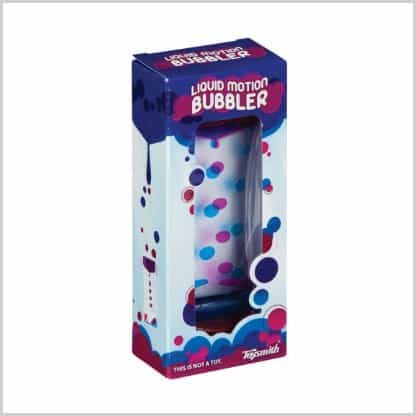 Liquid Motion Bubbler – $5.99 – How fun does this look? I imagine that even I would have fun with this for a few hours!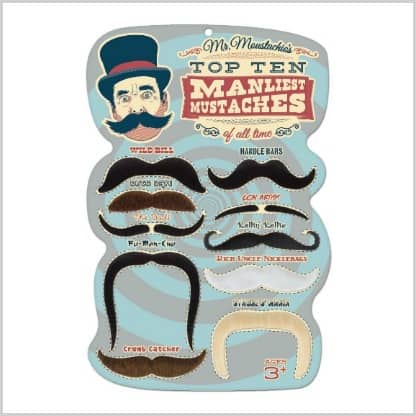 Mr. Moustachio's Top 10 Manliest Mustaches of All Time Assortment – $7.99 – I mustache you a question – Does your child love to play dress up? This would be a fun item to add to any dress up box!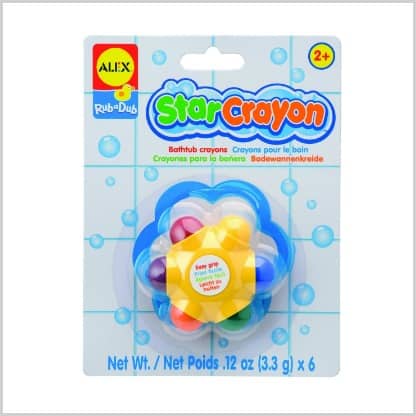 Alex Toys Bath Time Fun Star Crayon – $4.56 – This is such a unique little item to use as a stocking stuffer. This is perfect for little hands to add some color to your bath time routine!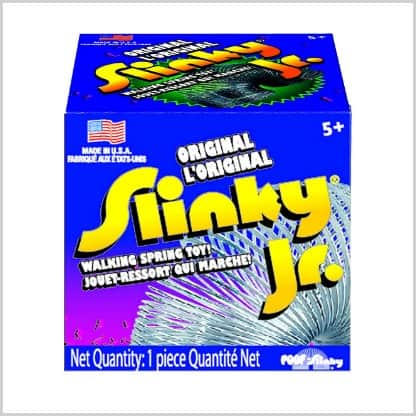 Metal Original Slinky Jr. – $5.59 – Sometimes original toys are just as much fun after all this time! The Slinky Jr. is always a load of fun!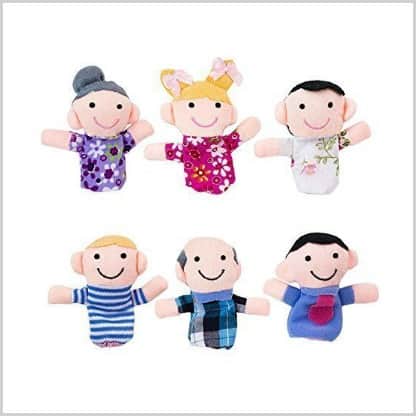 Family Velvet Finger Puppets – $6.86 – These adorable finger puppets would be a great stocking stuffer plus help your child learn about different family members!
I also have a BIG list of Stocking Stuffer Ideas here as well as a current stocking stuffer list on My Big Amazon Toy List too. Get your stocking stuffers early and save lots of money!