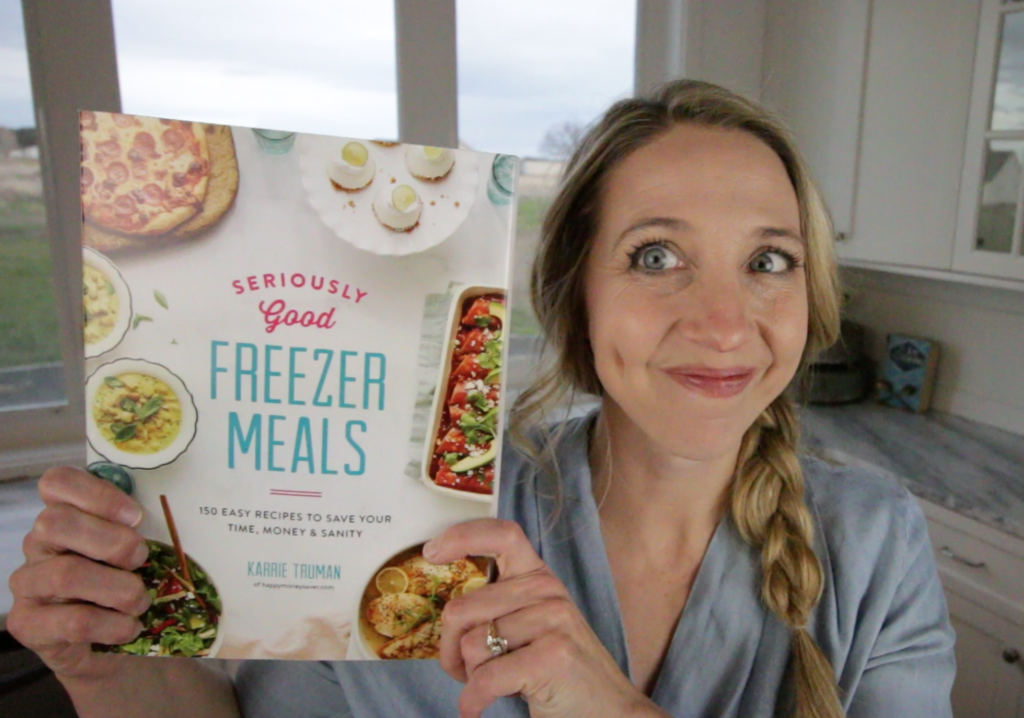 As some of you might know, my cookbook Seriously Good Freezer Meals is coming out on February 22nd —that's less than 30 days from now! I really can't believe it, it's so surreal to me.  I know many of you have already pre-ordered my cookbook — so THANK YOU!  I can't tell you how that makes me feel, I am so so very thankful for you.
Now, I know that waiting isn't always the easiest thing to do, so to show you guys my love…I've written a FREE and EXCLUSIVE digital ebook called Seven Seriously Good Freezer Meals In A Night and I'm giving it away to anyone who pre-orders my cookbook now!!!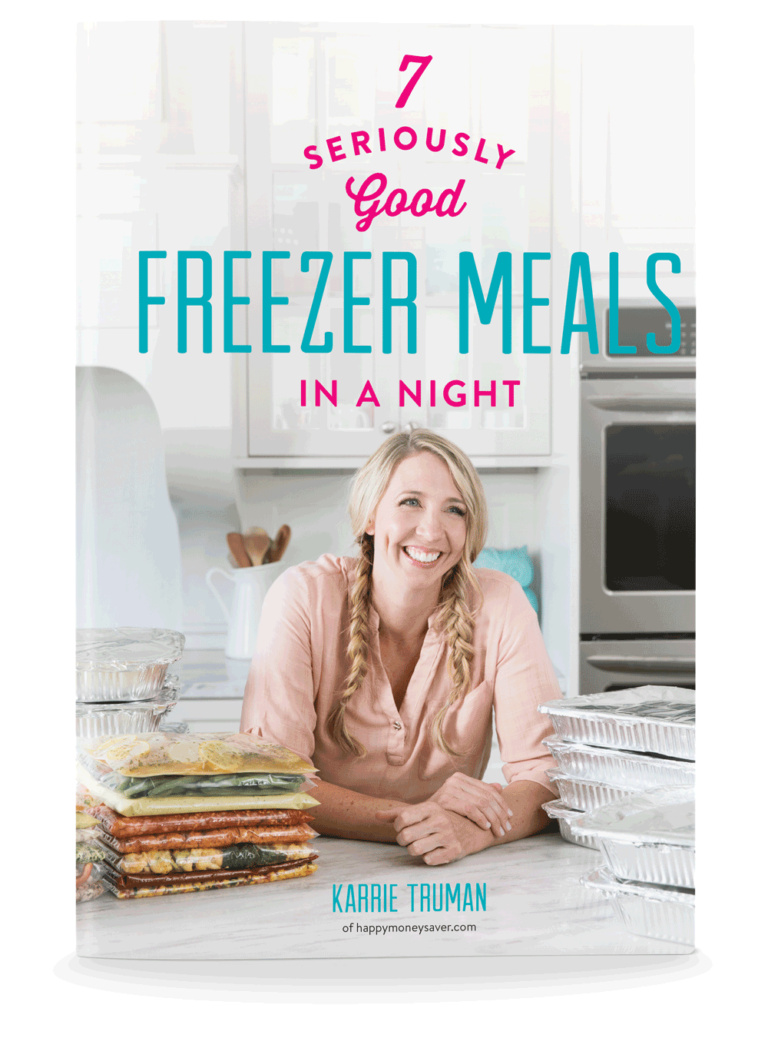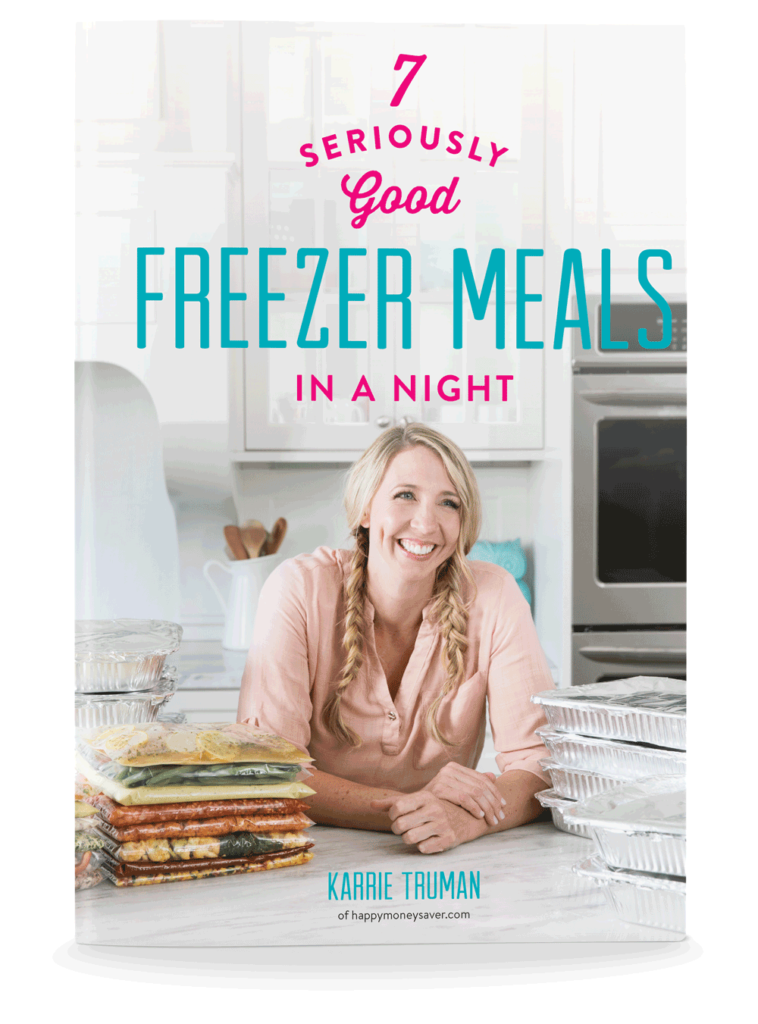 This ebook features seven bonus recipes that can't be found anywhere else – not in the cookbook or here on the blog. They are some of my favorite recipes yet, including a super secret recipe for roasted chicken (that tastes even better than rotisserie chicken in my opinion) and my tried-and-true taco soup that we make every time my family in Canada gets together and we need to feed a big bunch.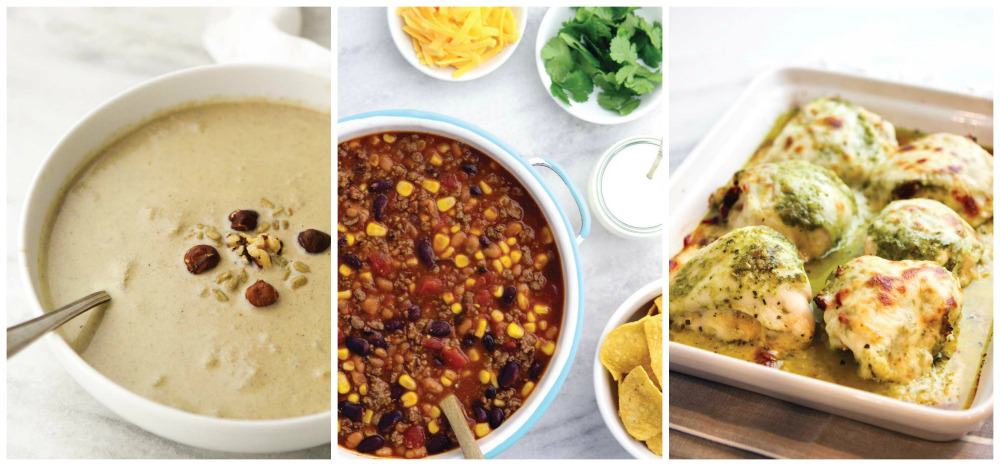 Plus includes the shopping list and directions to make these seven awesome freezer meals in just a few hours. This is a limited time offer! To preorder your copy of my cookbook AND get your free exclusive digital ebook, check out any of the retailers below:
If you do pre-order my cookbook, thank you from the bottom of my heart!  I hope you know just how much it truly means to me. I get so emotional thinking about those of you who care so much and support me. You have my heart!
Update: this offer is no longer available.