So only a day left to use your doublers at Albertsons! Please share any last minute great finds out there! Just leave a comment on this post.
Here are two ideas for you to use your doublers with: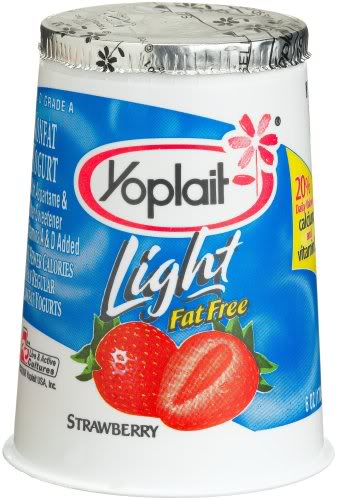 Buy 20 Yoplait Yogurt 6 oz cups (at .40 each wyb 20)
-use  (2) $1/8 printables at This Link and (1) .50/4 printable coupon
plus 3 doublers (-$2.50)
= Pay $3, and get back a $2 catalina!!! (I totally did this transaction and LOVE The extra $2!)
That is like paying $1 for 20 yogurt cups!!!!! Wowsers.
 Or here is another one  for you:
3 packs Tree top juice boxes $1.00
-use $1/2 printable coupon
= 2 for FREE! Thanks CrazyCouponGirl!