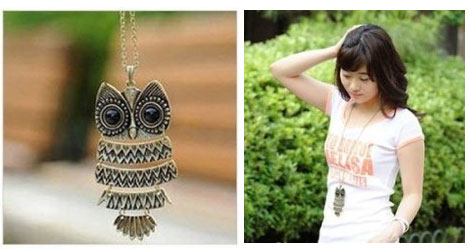 Just wanted to remind you about these awesome jewelry prices! This other Vintage Owl Pendant Long Bronze Chain Necklace  for just $1.37 + FREE shipping. Look how cute it is!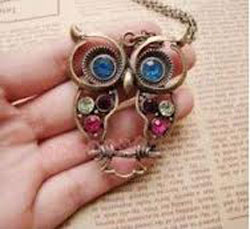 Hurry on over to Amazon to score this Vintage style colorful Owl charm necklace
 for just $1.93 + FREE shipping! I have ordered this one myself and will let you know when I get it how good the quality is, but I have been hearing rave reviews on how great these are! I would think these would make great Christmas gifts too.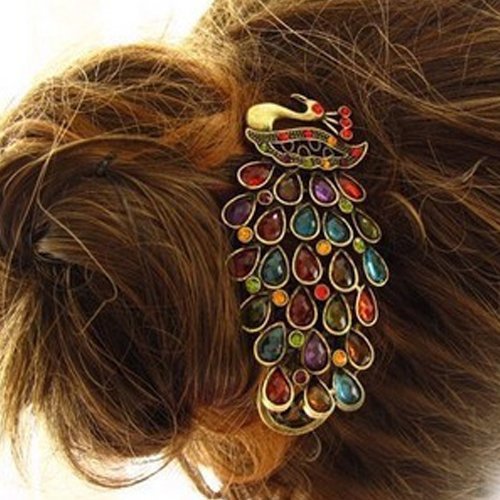 This Vintage Jewelry Crystal Peacock Hair Clip
 is just $1.47 + free shipping.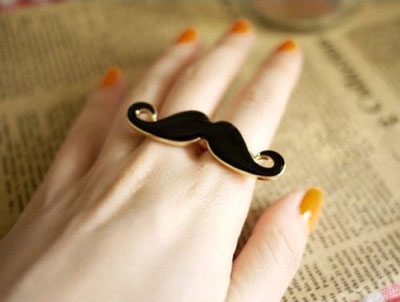 I know a few teenagers that would LOVE this adorable Mustache Vintage Adjustable Double Ring
 for just $1.17 + FREE shipping!
So many choices! You could just get one of each and pay around $5-6 shipped!