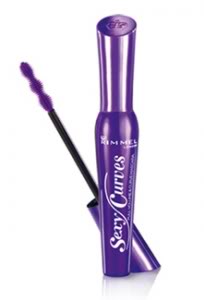 Sweet! In the April All You Magazine there is a coupon for a FREE Rimmell Sexy Curves Mascara (up to $6.47). The manufacturers coupon reads that it is only to be used at Walmart.  What a great coupon!
If you dont get the All You Magazine you can just go into Walmart and pick up a copy. It runs around $3.50 ish I think.  But you will get a FREE mascara with that magazine, so still a great deal!
Thanks for the email Rachel!