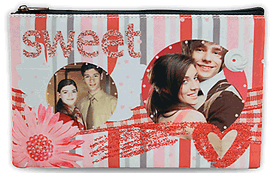 Head over to ArtsCow.com now and order select photo gifts for only $.99 + FREE shipping! Just enter coupon code PHOTOGIFTS99 at checkout. ArtsCow offers several items to choose from including mousepads, key chains, 3D greeting cards, cosmetics bags and more.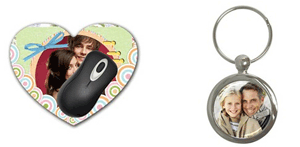 To give you an idea of just how great this deal is – the XL cosmetics bags are regularly priced at $13.99. Getting it for $0.99?! Priceless!
Each of these items would make fantastic gifts for friends and family alike. 😉 Hurry over to Artscow.com now and see what sort of cool deals you can score!