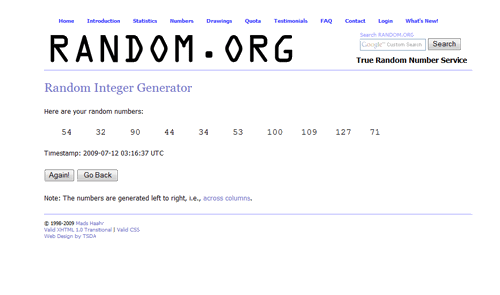 Here are the winners of the Big 10 Item Giveaway!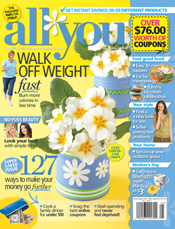 Winner of All You Magazine 2 Year Subscription #54– Rachel Boldman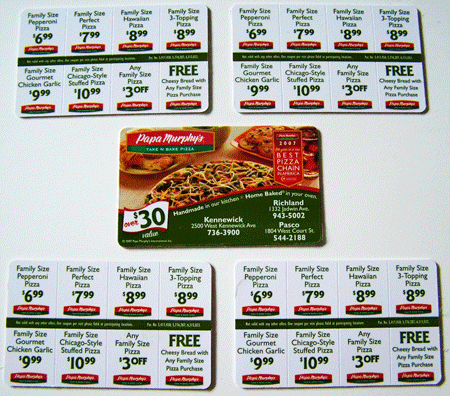 Winners of Papa Murphys Pizza Coupon Cards
#32-Bonnie
#90-Jennifer C.
#44- Jennifer CR
#34-Kim
#53-Ashley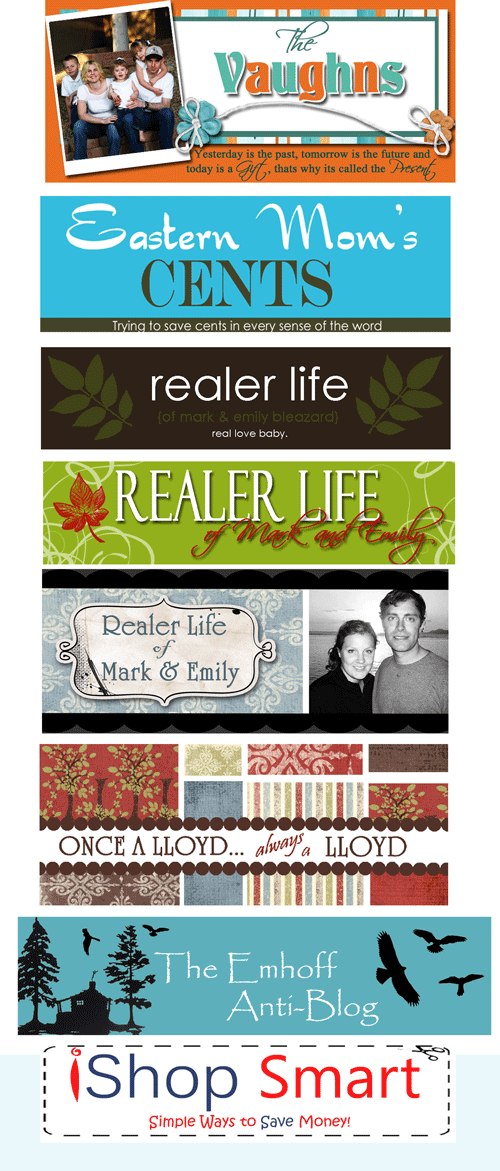 Winner of Custom Blog Header #100-Kelsey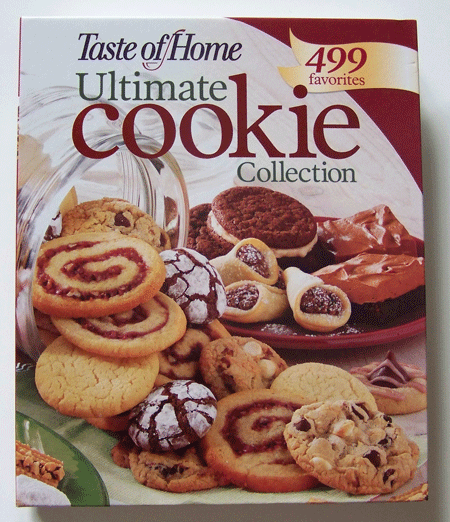 Winner of Taste of Home Cookie Book #109 – Emily Bleazard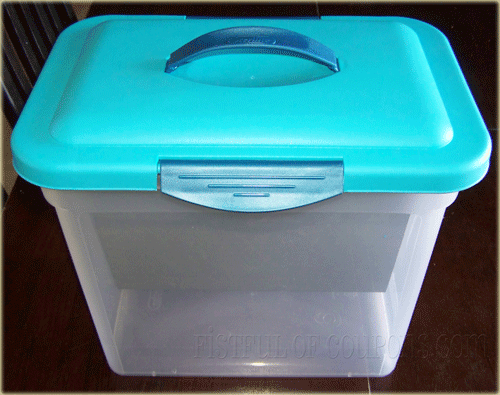 Winner of Organizational Kit #127-Sabrina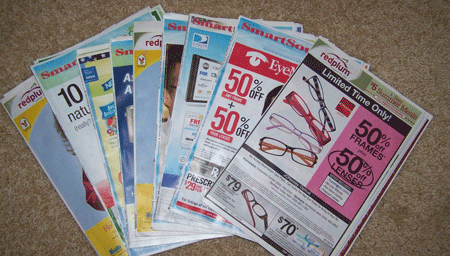 Winner of $1000 in Coupons #71-Shanna
Contact [email protected] to claim your prizes! If I dont hear from you within 48 hours I will pick new winners.
Thanks everyone for entering! More giveaways on the horizon. 🙂