Photobooks are great gift ideas for family! And this time of year they always seem to bring out these awesome deals so we can get them for cheap.
Ideas for photobooks:
Make a "Grandparent" book – fill it with pictures of everyone of their grandkids.
If you have a blog, take your posts and fill up a photobook! This way you will have it as a journal or memory book.
Take a year of your pictures and make a book of pictures! "2009 family pictures"
If you are a photographer wanting to promote your business fill your favorite book with great pictures and as people come in your home/office you could let them look at your work in a book.
Make a baby book!
I am sure there are lots of great ideas on how to use these — please feel free to leave a comment and share!
Okay on to the deal!!!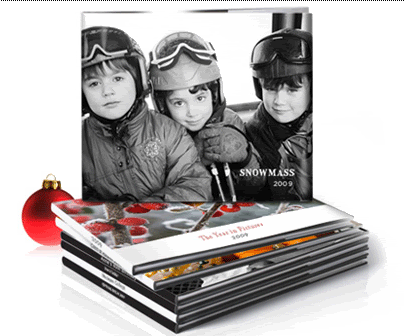 1) MyPublisher.com is offering up a code for one free Classic or Deluxe photobook when you buy one. Limit 1 free book per order. Just enter code : FREEGIFT at purchase! This deal ends December 15..so get to work!!!!