Happy Weekend to all my thrifty readers! What's been happening in my life this week? Well….not a whole lot. I tried running for the first time in like 6 months…and let's just say I like walking a whole lot more. It is so hard starting to work out when you are totally out of shape. But I plan on at least trying to run/walk 3 times a week. I have also kept my personal goal to read 3 chapters of scriptures each day – and I feel so uplifted and strengthened by reading. Makes me want to be a better person, and follow Christ's example.  My chickens are each laying an egg a day most of the time. Them eggs are so delicious and it's still a fun thing to check the coop each day. That's what's happening in my little world…hope you all have a wonderful weekend.
And now for the round up of this weeks best posts and deals…   
HAPPY HOMESTEADING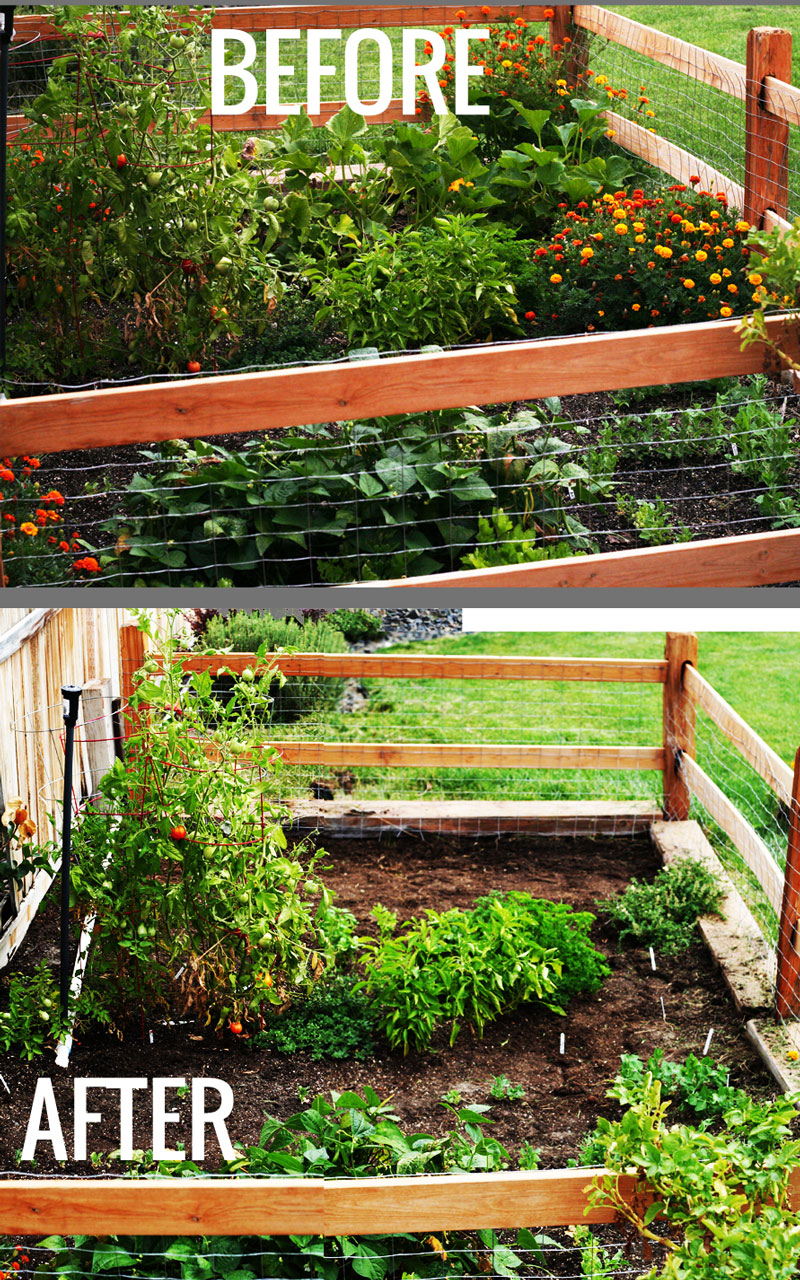 My fall garden has been planted – see what I am planting and what bugs have destroyed my zucchini here.
See more of my Homesteading posts here.
BEST AMAZON LOVE DEALS THIS WEEK
Light that barbecue in a jiffy with Weber 7417 FireStarters Lighter Cubes, 24 Count
. They're just $3.29(reg: $8.99). These babies ship for FREE with an order of $25 or more.
Okay so, I know I've featured these babies before…BUT! I just got home from a 3 year old's birthday party and she had these EXACT same magnets which, I've gotta say, are even more adorable in person! The Funky Colorful Magnetic Numbers Wooden Fridge Magnets 
 are just $.90 with FREE shipping.
So sweet! Amazon has this adorable Angel Kiss Couple Magnetic Keychains
 for only $1.19 shipped! I want these for me and my hubby…so cute.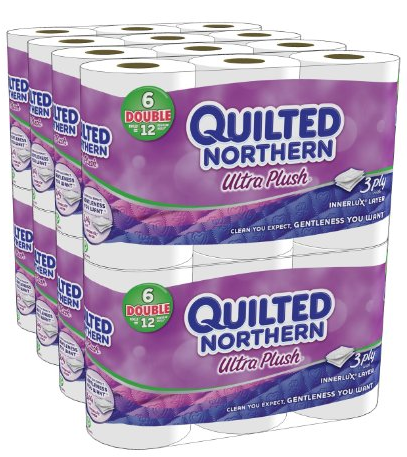 Amazon has Quilted Northern, Ultra Plush 3 ply, Double Rolls, [6 Rolls*8 Pack] = 48 Total Count
 on sale now for just $22.74 after  Subscribe & Save discount! (click the subscribe & save option on the right). Plus make sure and clip that $1.00 off ecoupon to make it just $21.74. That breaks down to just $0.45 per double roll and 0.02 cents per sq. foot. This is the 3-ply stuff folks! You will get FREE shipping with Amazon prime or with super saver shipping on orders over $25.  Go here to buy this deal at Amazon.com.
Remember, Subscribe & Save is a no obligation program and is easily cancelled once your order ships!  These toilet paper prices change lightning fast, so jump on this deal while you can.
As you can see from my Best Prices on Toilet Paper post this price of $0.45 even beats Costco prices at $0.63 per jumbo roll as well as Walmart & Winco's prices. Read more about how to find the best deals on Toilet paper here .
I was just chatting with a sweet friend of mine who told me how she plans to bake a batch of Mickey Mouse cookies for her daughter's first day of Kindergarten. I thought that was such a sweet idea! If you'd like to do the same, Amazon has this SODIAL- Mickey Mouse Face Shape Cookie Cutter
for just $.60 with FREE shipping!
Tidy up your yard fast with the WORX TriVac WG500 12 amp All-in-One Electric Blower/Mulcher/Vacuum
. It's just $78.56 shipped (reg: $149.99). Hundreds of great reviews, too!
Light up your corner of the world – without matches! Snag this 12-Pack Tealight Candle LED White, Yellow Flickering Flame
 for just $4.60 with FREE shipping! Great for Jack o' Lanterns! 

RECIPE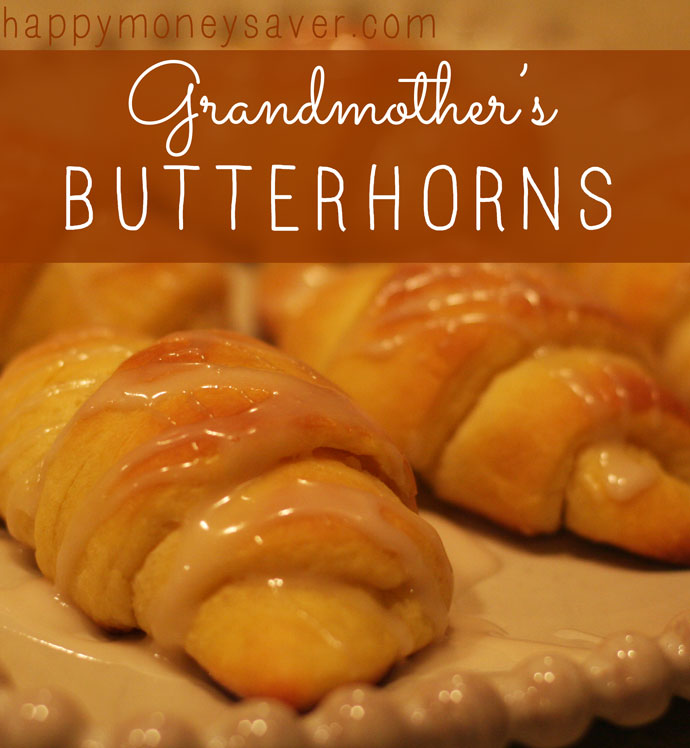 This week I tackled a new recipe from my Grandmother's old recipe box – Butterhorns. See the recipe and make them yourself here. 
*JOIN THE DISCUSSIONS ON FACEBOOK
Be sure to "Like" Happy Money Saver on Facebook so you can join in on our discussions, funny pictures and fun stuff all the time.
THRIFTY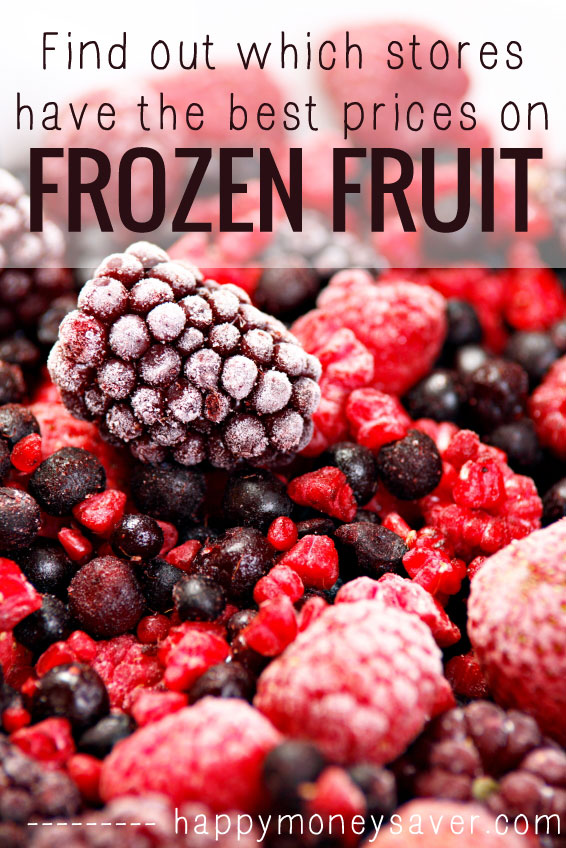 We did another research project to find out where to get the best deal on frozen fruit. Checked out the prices from 6 big stores so you can save money.
PINTEREST
Please come over and follow my Pinterest boards as well. We have a board full of great homesteading ideas that you might want to check out.
Hope you all have a "HAPPY" weekend!
— Karrie