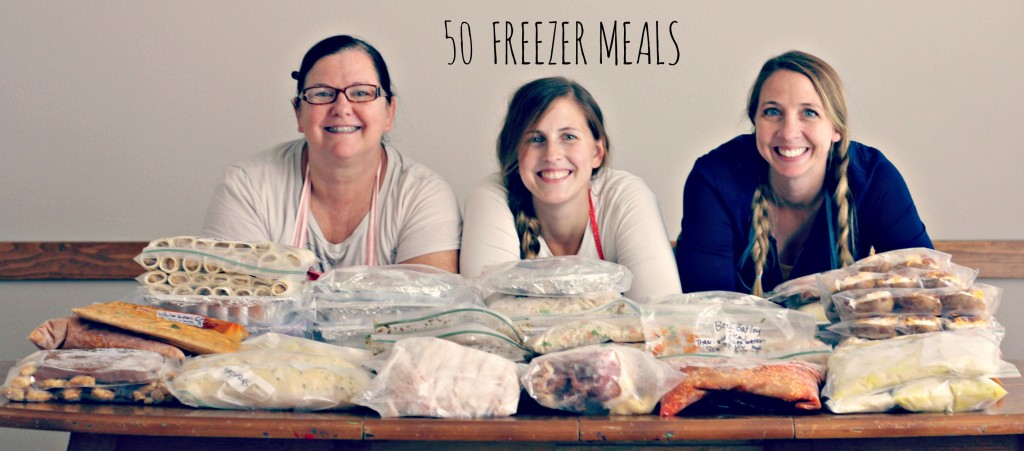 This past week I took a spontaneous road trip to Boise. My mom from Missouri was visiting my sister so I thought I would go and spend some time with them too. It was a 4 1/2 hour trip, and I took my youngest two with me.  While we were there my sister decided she wanted to have my mom and I help her to make 50 freezer meals in a day. All 3 of us worked all day long and we did it! We sure were tired by the end of it though. However all was made better by my sister taking me and my mom out to the Cheesecake Factory for a big delicious slice of cheesecake. YUM! We also went to the pumpkin patch, made some homemade bath melts – recipe coming soon..and laughed so much my stomach hurt.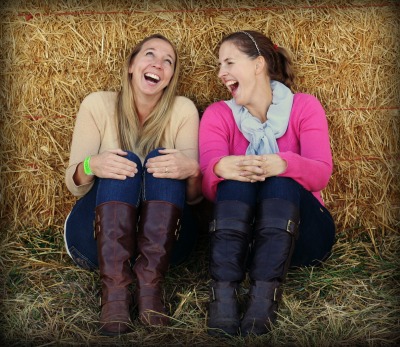 See what I mean? We crack ourselves up I tell ya!
Here is this weeks round up of best posts and deals…   
 Homesteading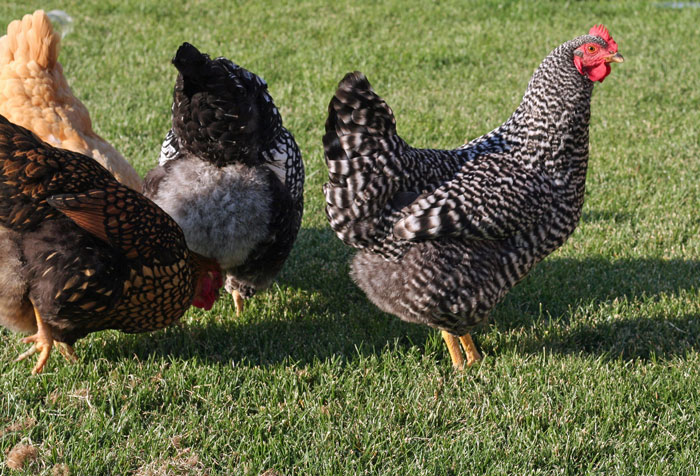 My broody chicken Pepper is no longer broody!! Read all about how I was able to do it here.
 Read more of my homesteading adventures too!
Homemade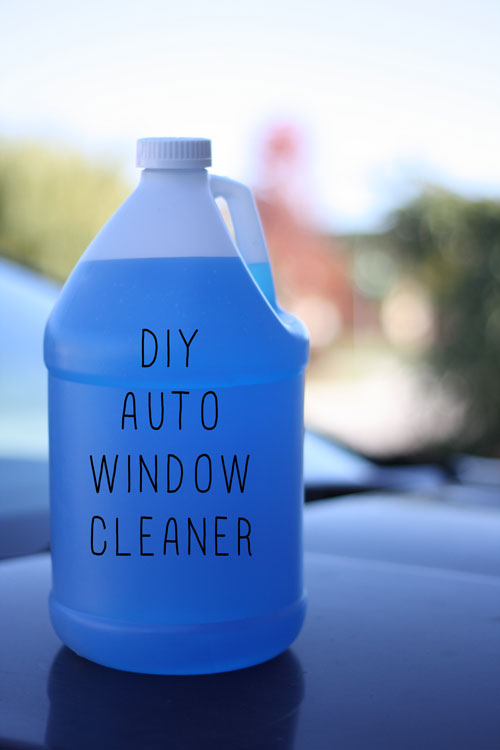 Make your own Automotive Washer fluid – it's easy and you can use items you carry at home to refill your gallon container!
Thrifty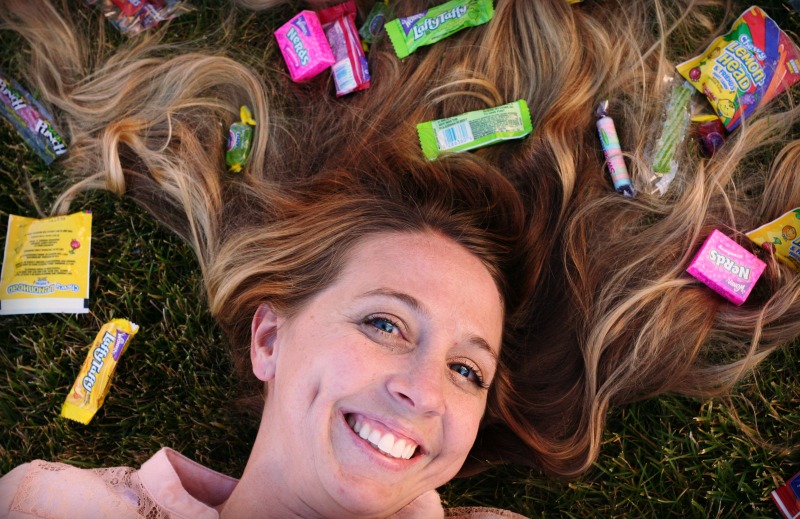 This week chances are you will be out looking for a few deals on Halloween Candy. Lucky for you I have a spreadsheet with the best prices! Find out which store has the best deal so you can save money here. And yes, I do know that that is a seriously cheesy picture of me.  I'm a weirdo. But you should know that by now.
Amazon Love Deals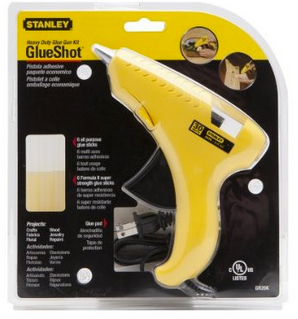 Amazon dropped the price of this Stanley glue gun to $8.99 (from $17.99) plus when you checkout you save 15% making it only $7.69! That's a great deal. Thanks QueenBeeCoupons.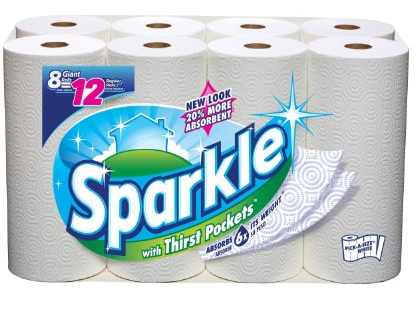 Amazon also has dropped the price on this pack of Sparkle Paper Towels 8 Giant rolls (equivalent to 12 reg. rolls) to $7.57 when you choose subscribe and save. That is under $1.00 per roll shipped to your house!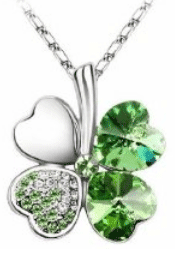 **This is really popular!!* Amazon has this lovely little Swarovski Elements Crystal Four Leaf Clover Pendant Necklace 19″-Olive Green +Free niceEshop Cable Tie
 for just $2.43 with FREE shipping! Please keep in mind this item does ship from overseas, so it may take extra time to receive it.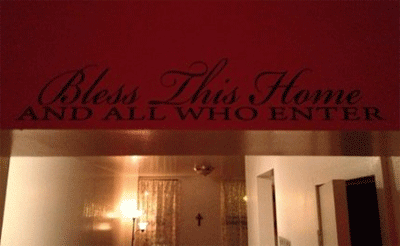 Add warmth to the walls of your home with this sweet BLESS THIS HOME AND ALL WHO ENTER Vinyl wall lettering 
 for only $1.99 with FREE shipping.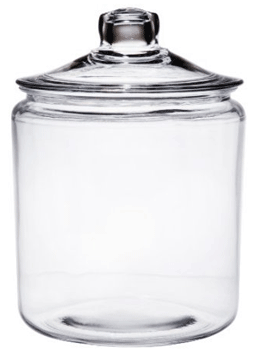 *Price Drop* Hurry and snag your very own Anchor Hocking 1-Gallon Heritage Hill Jar with Glass Lid
for just $7.44 (was $19.99). These are perfect for storing candy, flour, sugar or cereal. You can also use them to create a cute centerpiece. Just fill with dried flowers, marbles, fruit and more.
The HOT toilet paper deal is back!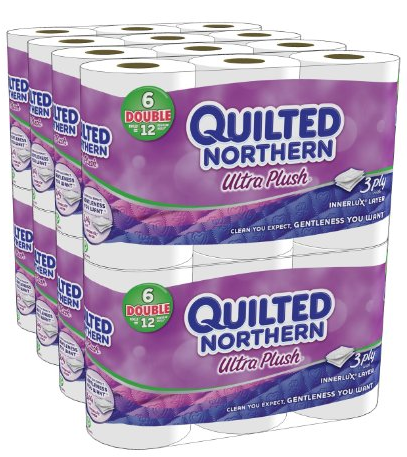 Amazon has Quilted Northern, Ultra Plush 3 ply, Double Rolls, [6 Rolls*8 Pack] = 48 Total Count
 on sale now for just $22.74 after  Subscribe & Save discount! (click the subscribe & save option on the right). Plus make sure and clip that $1.00 off ecoupon to make it just $21.74. That breaks down to just $0.45 per double roll and 0.02 cents per sq. foot. This is the 3-ply stuff folks! You will get FREE shipping with Amazon prime or with super saver shipping on orders over $25.  Go here to buy this deal at Amazon.com.
As you can see from my Best Prices on Toilet Paper post this price of $0.45 even beats Costco prices at $0.63 per jumbo roll as well as Walmart & Winco's prices. Read more about how to find the best deals on Toilet paper here .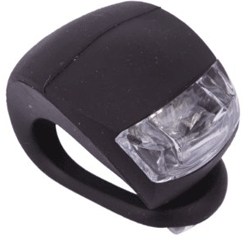 Stay safe while riding at night (or through fog and rain) with the Waterproof Double Red LED Bike Light 
. It's just $1.30 with FREE shipping. Perfect for kids who ride their bikes to/from school! 

HAPPY THOUGHTS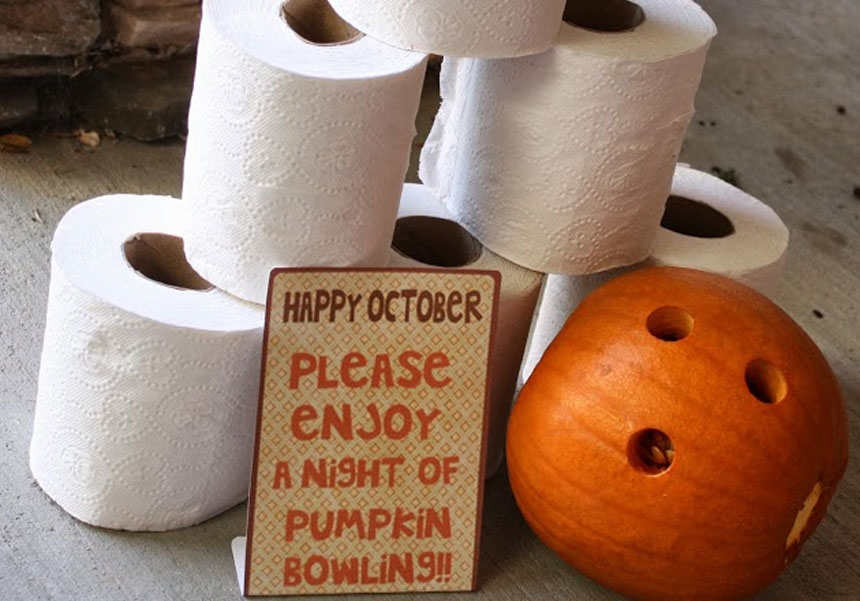 This is the perfect week to do some pumpkin bowling! We have a free printable for you as well so if you wanted to surprise your neighbors or friends with leaving this on their porch you can do so easily.
Other fall Happy Thought ideas you might like:
See more of my happy thought ideas here.
*JOIN THE DISCUSSIONS ON FACEBOOK
Be sure to "Like" Happy Money Saver on Facebook so you can join in on our discussions, funny pictures and fun stuff all the time.
FALL FESTIVALS & PUMPKIN PATCHES in the Pacific NW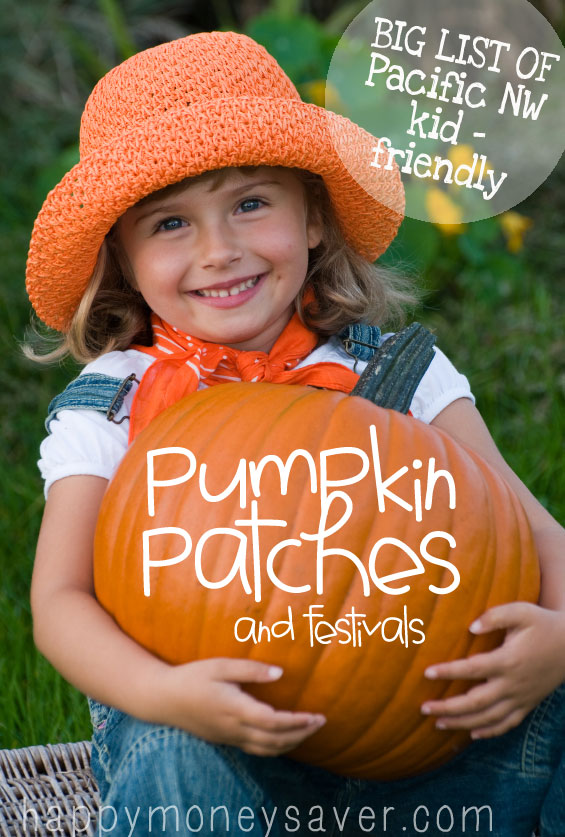 Here is the giant list of all Festivals & Pumpkin Patches in the Pacific NW for 2013. Go and have some fun!
Hope you all have a "HAPPY" weekend!
— Karrie