I had so much fun when my sister came to town. We went to the fair, kayak'ed down the Columbia River, laughed, made a music video and more. After she left the kiddos went back to school and I am now working to get my home as organized as possible. My chickens are all laying eggs now and we gather around 2-4 eggs a day now. I hope you all have a wonderful Labor Day weekend! Here is a round up of all the best happening's on my blog this past week.  
HAPPY HOMESTEADING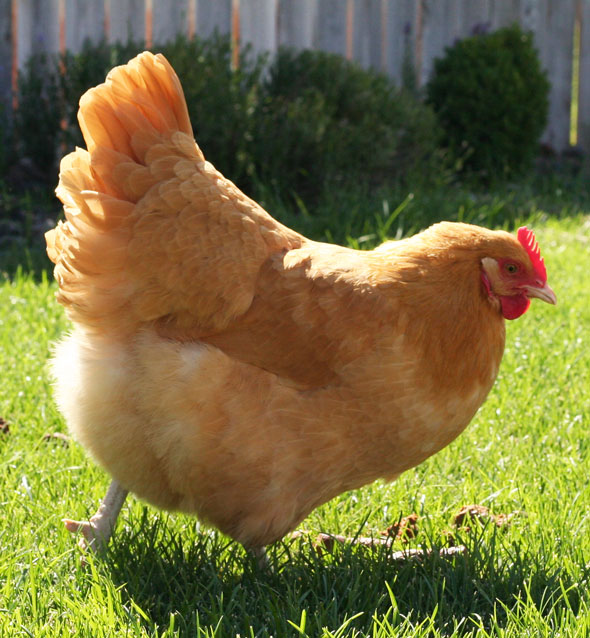 I shared about how my chickens are my therapy. Plus they have been laying weird sized eggs. Read about it here.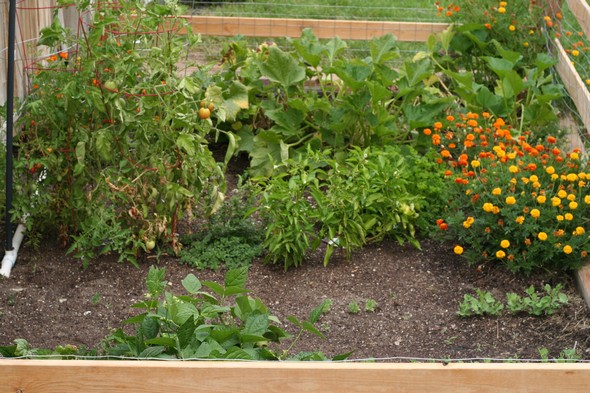 I also showed updates from my August gardening…and I spotted a red potato growing in my garbage can!
See more of my Homesteading posts here.
BEST AMAZON LOVE DEALS THIS WEEK

Grab Sparkle Paper Towels, 24 Giant Rolls, Pick-A-Size, White
 for $18.13 shipped after $1 off e-coupon and Subscribe & Save discount. That's just $.75 per roll, shipped, which is better than Walmart's generic price. 
Need a new iPod or iPhone charger? You can score this USB Sync and Charging Cable Compatible with Apple iPhone (White)
 for just $1.58 with FREE shipping.
Nothing says love like a sparkly new "bauble"… 

 Amazon has this gorgeous Sterling Silver Genuine Brazil Amethyst Open Heart Pendant Necklace, 18″
 on sale for just $16 – down from $94.99! That's a whopping 83% savings!
Okay, I know I've shared this item before BUT…I just so happened to spy a real life ballerina wearing this EXACT Lovely Metallic Hollow Rose Flower Elastic Headband 
 last week and it is even more gorgeous in person! Amazon has it for just $1.30 with FREE shipping.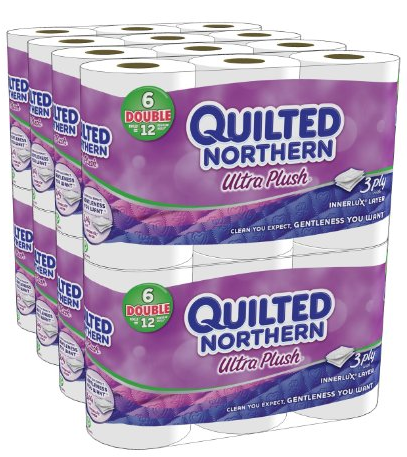 Amazon has Quilted Northern, Ultra Plush 3 ply, Double Rolls, [6 Rolls*8 Pack] = 48 Total Count
 on sale now for just $22.74 after  Subscribe & Save discount! (click the subscribe & save option on the right). Plus make sure and clip that $1.00 off ecoupon to make it just $21.74. That breaks down to just $0.45 per double roll and 0.02 cents per sq. foot. This is the 3-ply stuff folks! You will get FREE shipping with Amazon prime or with super saver shipping on orders over $25.  Go here to buy this deal at Amazon.com.
Remember, Subscribe & Save is a no obligation program and is easily cancelled once your order ships!  These toilet paper prices change lightning fast, so jump on this deal while you can.
As you can see from my Best Prices on Toilet Paper post this price of $0.45 even beats Costco prices at $0.63 per jumbo roll as well as Walmart & Winco's prices. Read more about how to find the best deals on Toilet paper here .
Seriously…how pretty is this?! This Lovely Vintage Crystal Purple Peacock Hair Clip
 is available for just$2.89 shipped! I personally know several major "purple lovers" who would LOVE this!
See more Amazon Love deals here.
HAPPY THOUGHTS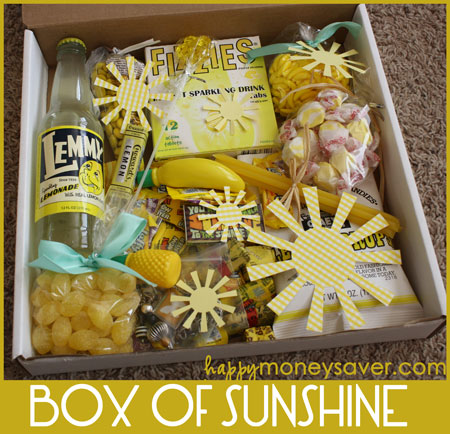 To show someone you are thinking of them or to brighten up their day consider giving them a Box of Sunshine!  Basically you can take anything in the color yellow and add it to this box.  Cut out a few paper sunbeams, print out a little note and you have a Box of Sunshine!
See more Happy Thought ideas here.
RECIPES I AM MAKING
I canned fresh peaches this past week using honey instead of white refined sugar. And they are so scrumdiddlyumtious….not kidding.
*JOIN THE DISCUSSIONS ON FACEBOOK
Be sure to "Like" Happy Money Saver on Facebook so you can join in on our discussions, funny pictures and fun stuff all the time. I might have even posted a video last week with me and my sister singing…with 80's hair and fake moles. Just sayin'…you might want to check it out. Or not. They are your ears after all… 😉
THRIFTY IDEA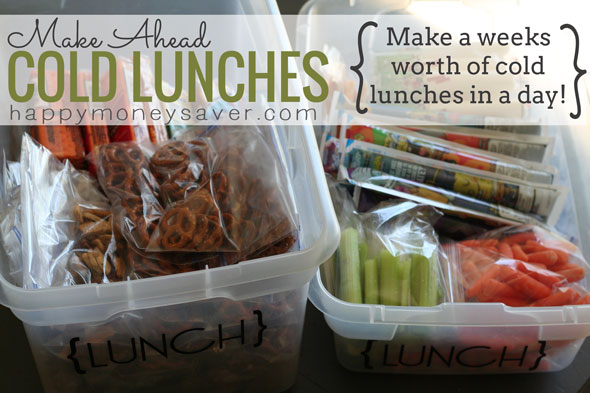 Back to school is starting out all over the U.S. and if you are looking to save money on lunches for your kids, here is an amazing way. Make a week's worth of lunches in a day!
Please come over and follow my Pinterest boards as well. Just starting a "Game Day" food ideas board and there is gonna be some amazing appetizers and snacks in that one.
Hope you all have a "HAPPY" weekend!
— Karrie