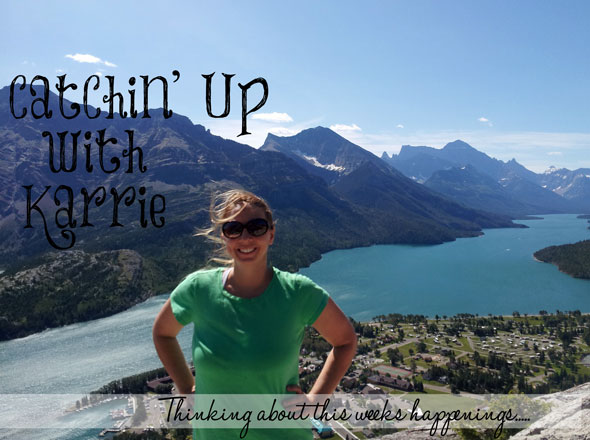 Here's another picture of Waterton, Alberta Canada where I visited last week. I hiked with my family to the top and enjoyed the beautiful view. Alberta Canada is so beautiful, I took so many pictures and can't wait to share them with you. This Catchin' up with Karrie post is a round up of all the happenings in my life and on the blog this week.
HAPPY HOMESTEADING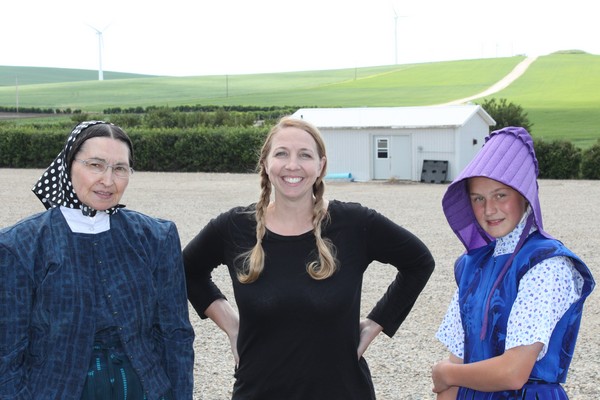 This week I shared all about my visit to a Hutterite Colony. See how they live, and how they are VERY different from the Amish.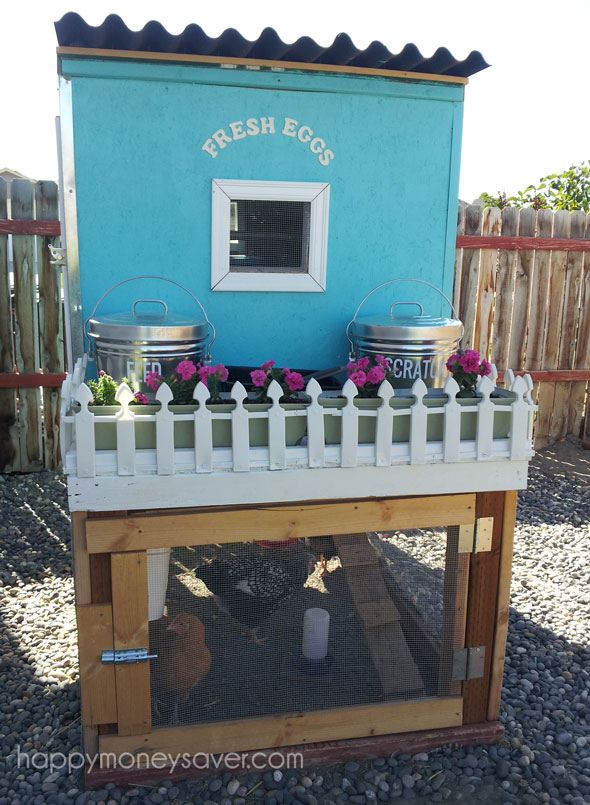 I also finally was able to share pictures of my own personal finished chicken coop. It's a pretty blue chicken coop with a white picket fence.  See all the features on the post. The chickens love their new home!
See more of my Homesteading posts here.
BEST AMAZON LOVE DEALS THIS WEEK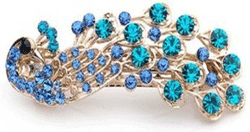 Isn't this lovely? Amazon has this great looking Vintage Crystal Peacock Hair Clip
 for just $1.14 with FREE shipping! Woohoo!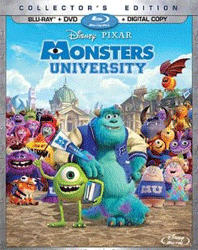 Pre-order Monsters University (Blu-ray + DVD + Digital Copy)
 for just $22.49 (list price $44.95). Remember with Amazon's pre-order guarantee you'll automatically receive the lowest price, even if the price changes.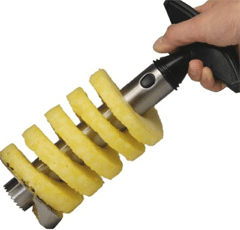 Get ready for tropical drinks and desserts with the All Ware Stainless Steel Pineapple Easy Slicer and De-Corer
. It's on sale through Amazon for just $4.35 (was $19.99). This item ships FREE with Prime or when you spend $25 or more. I feel a pina colada coming on, how about you?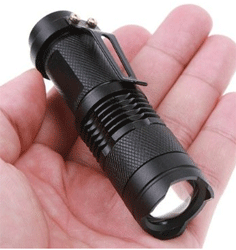 Perfect for around the house or around the campground, Amazon has the Mini Led Flashlight with Adjustable Zoom Focus 
 for just $4.04 shipped! (Was $35.48) What a great deal!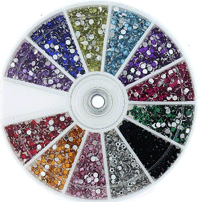 Glam up your nails in a flash with the MASH Rhinestones 2400 Piece 12 Color Nail Art Nailart Manicure Wheels
 for just $1.35 shipped! This would be fantastic for your little girl's next slumber party! 

See more Amazon Love deals here.
HAPPY THOUGHTS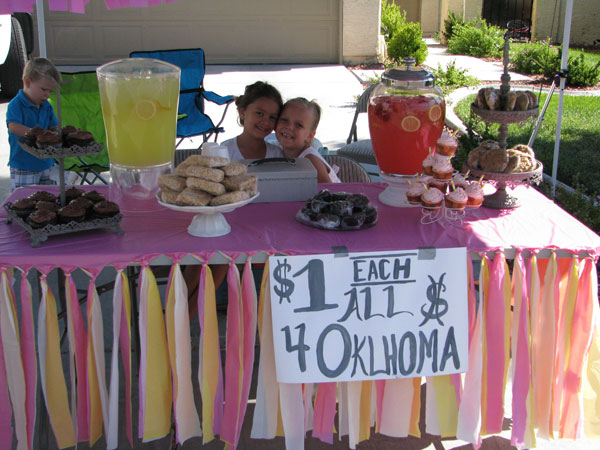 How nice is it to think of someone else? A family made a lemonade stand and gave all the profits to the victims from Oklahoma. It feels good to do nice things for others.
See more Happy Thought ideas here.
TOP MONEY SAVIN' DEALS & IDEAS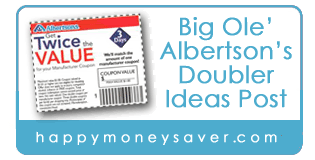 We are getting Albertsons Twice the Value coupons this Sunday 7/14  – see the big ole ideas list here.
Get your personal finances in order with the 
FREE 10-day Financial Bootcamp from LearnVest
. This e-course teaches you how to trim expenses, create a workable budget for YOUR family, and more.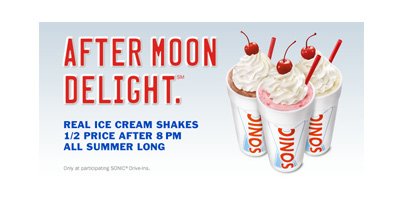 I scream for ice-cream! Get 1/2 price real ice cream shakes at Sonic all summer long after 8 pm. Oh my! I love this deal.
Are you a member of Amazon Local yet?
 If not, what are you waiting for?? 
Sign up now
 (it's FREE!) and receive daily email with discounts of up to 50 to 90% off local restaurants, family activities, sporting events, spa services (hint, hint!) and more.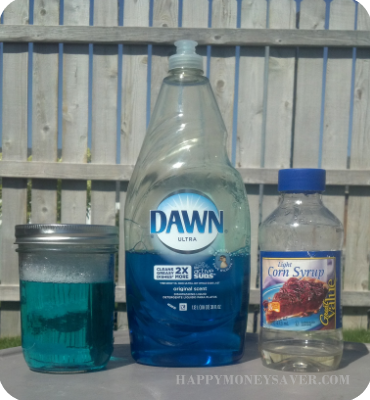 Make your own homemade bubble mix with just a few ingredients most people have on hand! Plus use a pipe cleaner for the wand. This is Summer Activities on a Budget post #15.   See all the Summer Fun on a Budget posts here.
See more Money Savin' ideas here.
RECIPES I AM MAKING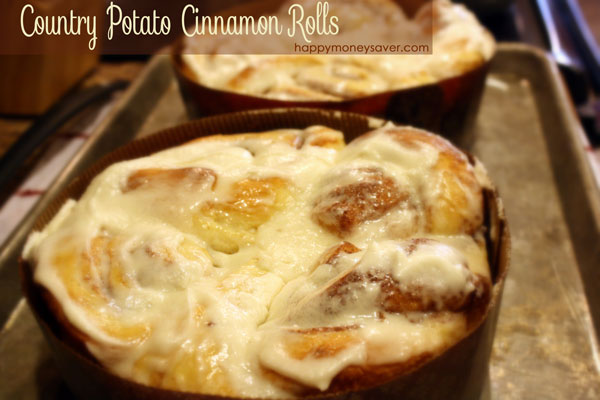 I have been craving some of my Country Potato Cinnamon rolls lately…and even though it's hot I might have to make these this week. Mmmmmmm.
*JOIN THE DISCUSSIONS ON FACEBOOK
Be sure to "Like" Happy Money Saver on Facebook so you can join in on our discussions, funny pictures and fun stuff all the time.
Hope you all have a "HAPPY" weekend!
— Karrie