Happy weekend!  It's been a busy week for me here on the blog. Lots of new changes with the blog makeover, and the new direction I talked about. This picture of me above is one my kids took…they caught me singing to the chickens. My teenagers totally mock me but I just can't deny it… I love my chickens! Often I will just sit out by the coop like this and just watch them. Chickens do funny things, they are very entertaining.
So – I totally got a blog makeover this week!!! Here is what it looks like:
Click here to go to happymoneysaver.com and have a look around. I would love to know what you think about the new design!  Make sure and click on the toolbar area too.. as there is a new feature there that I love. Oh and if you want to read through the blog like you did previously…just click at the very top of the page where it says "BLOG" and you wil get to view it like a blog style.
HAPPY HOMESTEADING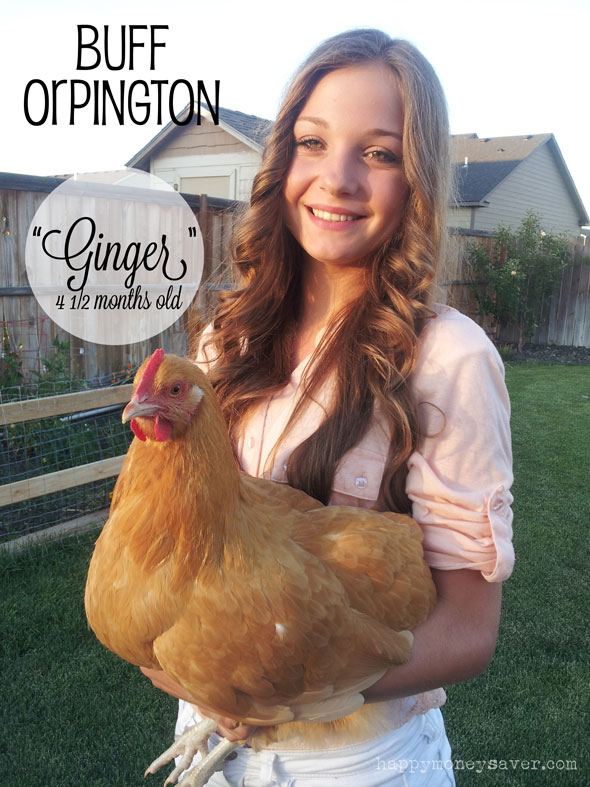 This week I updated you all on how my chickens have not been laying eggs yet. But they are getting so much bigger! Read the post here.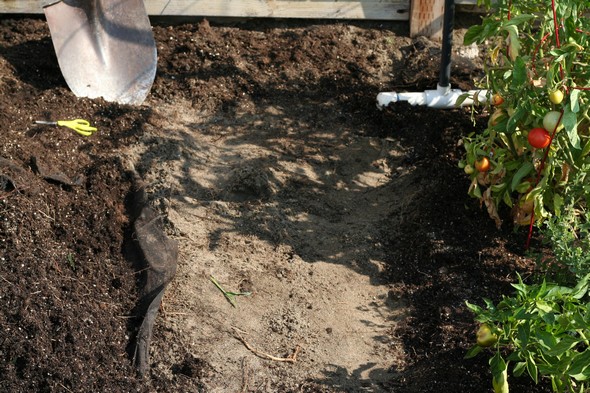 I also talked about my Garden FAIL and how I'm going to fix it.
See more of my Homesteading posts here.
BEST AMAZON LOVE DEALS THIS WEEK

This one is a new Amazon deal and it's smokin' HOT!
At Amazon.com you can get 48 Double rolls of toilet paper for just $17.03 with subscribe and save, plus amazon mom. But what is even better is there is a BUY 3 GET 1 FREE offer and you can also get 20% off if you have 5 or more subscribe and save offers going on your account. So here is my scenario:
Directions:
Click here to go to Amazon for this Angel Soft TP Deal
Make sure to choose the 48 double roll package

Choose to add quantity (4) at the top right of page

Choose subscribe and save ( I choose 6 months)

You get one whole package of 48 double rolls for FREE when you buy 3

Final price = $59.61 + tax for 192 double rolls shipped right to your door! Stock up!!
Here is the math on this = 0.007 per sq. foot and only $0.30 per roll – which as you can see from my Best Deal on Toilet paper spreadsheet is an amazing deal! Totally beats out Walmart and Target prices, plus $0.07 is the same price as my stock up price for both my number one winners (Costco and Cash n Carry) on my post.
Hurry on this deal, as I am sure this price and special won't last long!
Keep your purse up off the ground and ready to go with this Light Pink Crystal Surrounded By Diamonds Foldup Hand Bag Purse Hook Hanger
. It's just $1.68 with FREE shipping!
Send hubby off on his camping or fishing trip in style with the Redneck Beer and Soda Can Holster Belt, Camouflage
. It's marked down to just $6.84 (was $14.99). This belt holds six, 12 oz cans and is a MUST for keeping dad cool and refreshed while "roughing it" in the great outdoors!
What do you get the man who has EVERYTHING? A Twirl-a-Tie Tie Rack/Organizer
of course! Amazon's got this baby for only $2 with FREE shipping! (Lots of great reviews, too!)
Create quick, stylish buns or French twist with the Amaranth Twist Holder Clip Bun Hair Twist Braid Tool
. It's just $.99 with FREE shipping!
Love the vintage look? Check out this lovely Bronze Classic Flower Necklace
. It's just $1.99 with FREE shipping!
See more Amazon Love deals here.
HAPPY THOUGHTS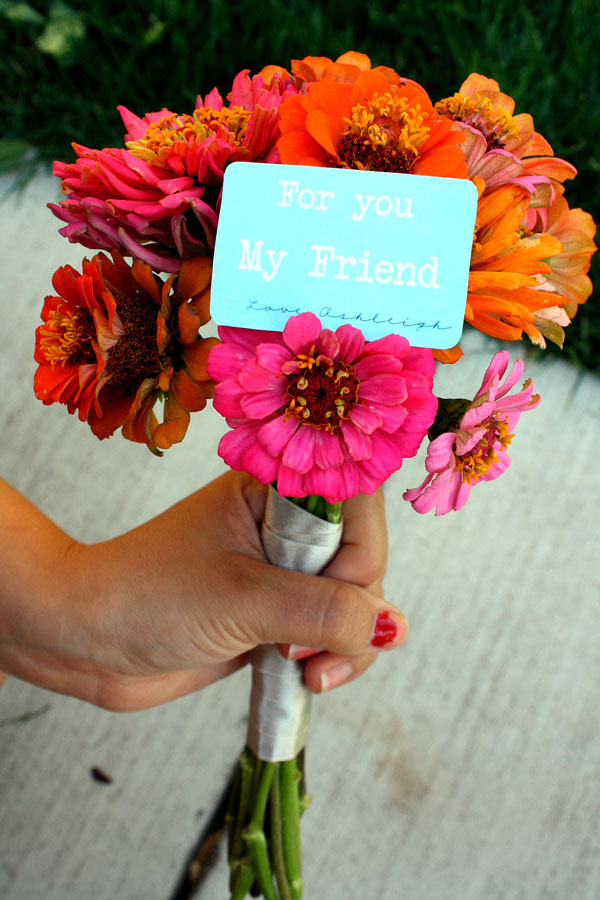 Pick a Flower Boquet for a Friend. Have some extra flowers taking over your yard. Why not gather some up and cheer up a friend or neighbor..this is today's happy thought.
See more Happy Thought ideas here.
RECIPES I AM MAKING
It's grilling time and I am going to be cooking up this Cilantro-Lime Chicken with Avocado Salsa this weekend. YUM!
*JOIN THE DISCUSSIONS ON FACEBOOK
Be sure to "Like" Happy Money Saver on Facebook so you can join in on our discussions, funny pictures and fun stuff all the time. This week I asked everyone these two questions:
Question…Do you think you get a better price on fresh produce at farmers markets or in the grocery store? Read what everyone said here – it's very interesting!
Also this question: What stores do you love to find bargains at for kids back-to-school clothes shopping? Read what everyone said here.
GIVEAWAY
Make sure and enter the giveaway for a Premium Mattress Protector from Mattress Discounters! Giveaway ends August 12th.
Hope you all have a "HAPPY" weekend!
— Karrie