Happy Friday everyone! Every Friday from now on I plan on doing a recap post of what has been happening in my life and this blog with Catchin' Up with Karrie.  Sit with me on the porch, sip some lemonade and think about all this weeks happenings.
My goal for this new year on the blog is to connect with you all more, so I really hope you will all feel more like chatting it up with me, commenting, and sharing your ideas and inspiration. I really need some comment love people..so if you like what I have been doing let know. Or if you hate or annoyed by something I am writing I hope you will feel like you can let me know that as well. Just don't call me ugly or fat or I WILL delete your comments.. ha ha ha  😉
This weekend I am excited to share that my family is going to be picking up 4 brand new baby chicks (yes chickens)! I am actually getting to start living my dream of homesteading even though I live in the city. Every step of the way will be an adventure and a big learning process. Having a tiny flock of backyard chickens is my first real baby step in this direction. I will show you some pictures this weekend on the Happy Money Saver Facebook page, so stay tuned. I am also going to try to take the kids out to a park if the weather is nice and do some freezer meal cooking. What are your plans this weekend?
Earlier this week I did some Spring Cleaning in the yard and garden – check out all of my before and after pictures here.  Have you done any Spring Cleaning this year so far?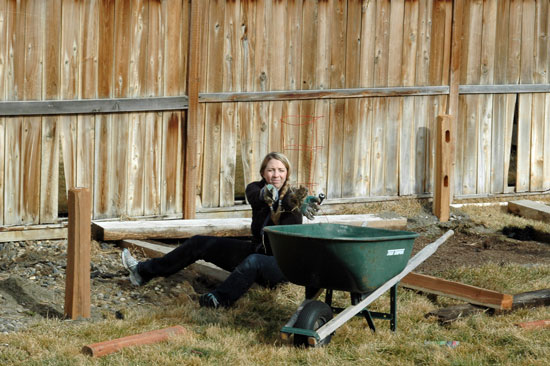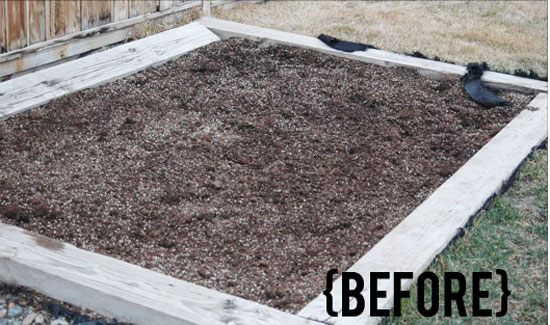 A FEW OF MY FAVORITE AMAZON DEALS THIS WEEK
Download a Kindle Edition copy of Homesteading (Back to Basics Guides)
 for only $3.39.
These Ukala Women's Carrie Ankle Boots in Chestnut or Black are even lower priced today!! Only $18.34 (reg. $69!) + FREE shipping through Amazon Prime or Super Saver Shipping on $25 orders.
Amazon has the Fisher-Price Luv U Zoo Crib 'N Go Projector Soother
 for only $19(was $37.99). This item also ships for FREE with Amazon Prime or when you spend $25 or more in qualifying purchases.
Here is a really fun deal at Amazon – get this 10pcs Velvet Animal Style Finger Puppets Set for only $3.62+ FREE shipping right now!  Perfect to add to an Easter basket – you could even split them up if you have lots of kids like I do.
 NEW SERIES: HAPPY HOMESTEADING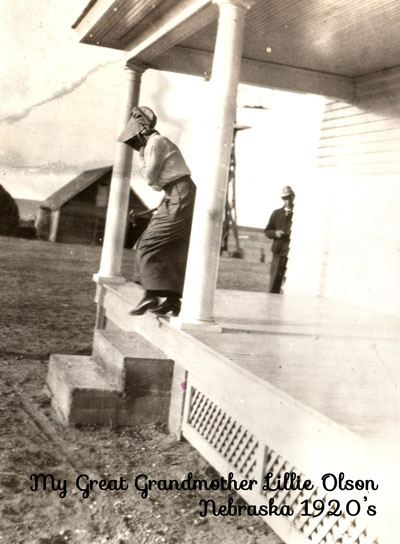 This week I began a new series about being more self-reliant, going back to my roots and learning some things the hard way all while figuring out cost effectiveness called Happy Homesteading.  Plus I sewed my first very own apron!  Yeah, I am pretty excited about it…).
Read the first post about why I am doing this Happy Homesteading series here.
Read the second post: Happy Homesteading – First I needed an Apron. 

FAVORITE COUPONS & ONLINE DEALS
6pm.com has ASICS brand shoes for men, women and kids are all on sale for up to 68% off! You'll also get FREE shipping because 6pm.com is so super cool like that. 

Visit ACE Hardware on Facebook to print your coupon for a FREE quart of paint this Saturday, March 9th. While supplies last.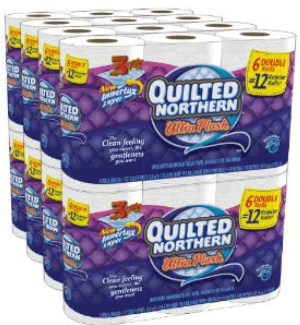 Get Quilted Northern toilet paper delivered to your door for less than you would pay at Costco!! Read about the deal here.
HAPPY THOUGHTS
If you are looking for something fun to do with your family think about gathering up all your spare change and go do some Random Acts of Kindness by leaving quarters on vending machines. And lucky you, we made some cute free printables too for ya.
RECIPES & MEALS I'M COOKING
This weekend I think I will make my my Zuppa Toscana copycat recipe – it's been awhile since I made it. Plus I will be doing another round of freezer meal cooking too.
Hope you all have a wonderful weekend!