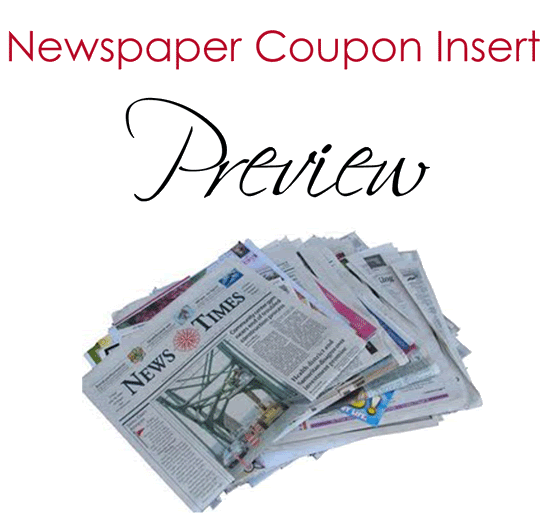 This Sunday 01/24 we will be getting
  1 Smartsource & 1 Red Plum insert! 
To read all the different coupons we will hopefully get you can check them out at this site.  Please be aware that coupons are regional which means sometimes we dont get every coupon listed.
Some notes about this weeks inserts: I did not see doublers for Albertons. Unless they are in the actual black n white section of the paper we did not get them this weekend. However if you were planning on getting the Old El Paso enchilada sauce or beans at Albertsons you will be able to sweeten that deal with a .75/2 Old El Paso products coupon coming out !! Woo hoo!