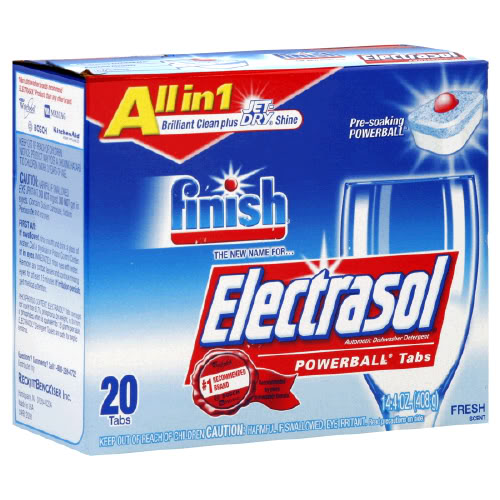 There is only 5 more days left to use that high value coupon up. It came out in the 1/3 SmartSource newsapaper coupon insert. Expires 1/31/10.
Walmart 20 count box $3.87
-use $2.50/1 coupon
= $1.37 each
or
It has been reported that they are on clearance at Target for $3 each
-use $2.50/1 coupon
= .50 each (cannot confirm this myself though)
Go on in and use up that great coupon before it expires!