I am doing something new – instead of my email newsletter being flooded with those really long coupon deal matchup posts, I am creating one page for each of them that I will be updating when the new deals come out. Feel free to save the link to your browsers if you like one paticular store since the deals will be posted on that same link every week. Plus I will just be adding a nice little short post here too sharing when they were posted.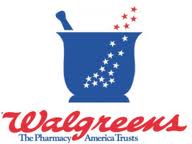 Walgreens the week of 4/20 has a ton of freebies! Probiotics, Planters Peanut Butter, Band-Aids, Sleep aids and more are all FREE!
See this week's Walgreens Coupons and Walgreen Coupon Deals here.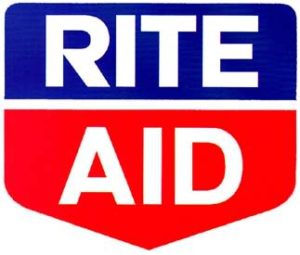 There will be free Colgate toothpaste this week at Rite Aid.
See this upcoming week's Rite Aid Coupons & Rite Aid Coupon Deals here.
Here are all the top Target Coupons & Target Coupon Deals for the week of 4/20.