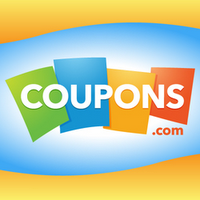 March is almost over and a new set of printable coupons will be coming out at Coupons.com. So if you want any of the ones in there currently you will want to go and print them now, before they dissapear.
Click HERE to go and print them!
The ones currently in there may dissapear on April 1st. (At the start of the new month coupons.com gets new coupons and the old ones sometimes disappear or reset. On the first of the month it is also a good idea to check out what is new and print them early as well.