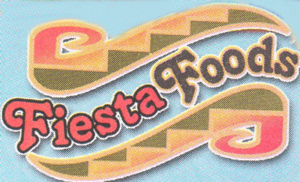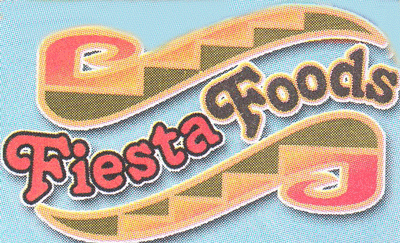 There is a whole page devoted just to coupons in this weeks ad! 
View the weekly Fiesta Food Ad.
Top Produce Deals:
Broccoli & Cauliflower $0.68 lb
Cerlery $0.48 lb
Russet Potatoes 10 lb Bag $1.50
Fresh Green Beans $1.38 lb
Ocean Spray Fresh Cranberries $1.88 each
use $1/1 Ocean Spray Fresh Cranberries printable
Total: $0.88
Red, Green & Romaine Lettuce $0.78 each
Fuji Apples $0.68 lb
Mushrooms sliced 8 oz $1.50 each
Green Bell Peppers $0.50 each
Red & White Potatoes 5 lb Bag $0.98 each
Cherry & Grape Tomatoes $1.50 each
Top Meat Deals:
Rib Roast $3.98 lb
Pork Loin Roast $1.98 lb
Chicken Breast $1.18 lb
Bone In Ham Shank $1.18 lb
Fresh Cup Spiral Ham $1.79 lb
Butterball Turkey $1.88 lb
Frozen Turkey $0.88 lb
Other Great Deals:
Darigold Sour Cream 16 oz $0.98
Darigold Cottage Cheese 16 oz $1.50
Stove Top Dressing $0.98
Ocean Spray Cranberry Sauce $1.18
Doritos $2.50
Dreyers Ice Cream $2.98
Happy money saving at Fiesta Foods! Remember, Walmart will match all other stores prices such as Fiesta Foods, and Yoke's will price match in-ad coupons from other grocery stores.