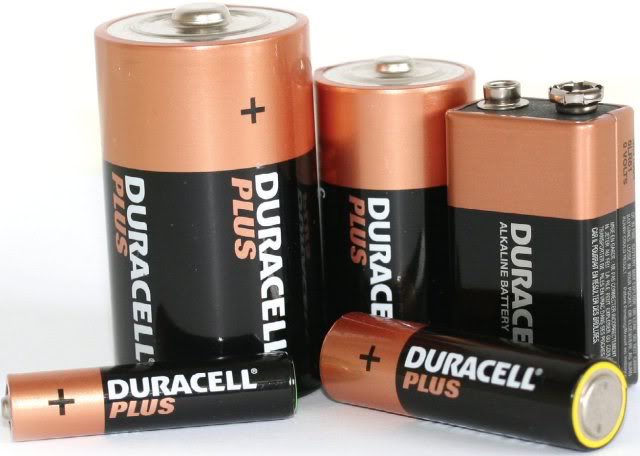 It is being reported that you can score FREE batteries right now at Fred Meyer! There is a rolling catalina where when you buy $15 worth of Duracell Batteries you will get a catalina for $3.00 (11/07/10 – 12/04/10).
The cool news is that the catalina is working on original price which is $3.99 – not the current sale price which is $1.99.
Buy 4 AA or AAA Duracell Batteries on sale for $1.99 (through 11/27)
-use (4) $1.50/1 Duracell coupons from 11/14 RP
= Pay $1.96, get $3 catalina!!
Then rinse and repeat, adding a $1.04 filler item each time..and get Batteries for FREE!
(Thanks Coupon Connections NW!)