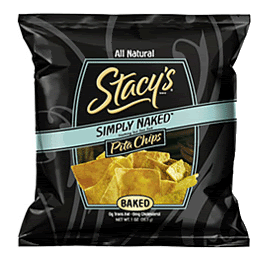 Become one of the first 65,000 fans of Stacys Pita chips on facebook and they will mail you a coupon for a free Bag of Stacys Pita Chips!
I just became a fan and it had a little form right after I became a fan to fill out. They said the coupon will be mailed to you in 2-4 weeks! Yeay!!
Thanks, FreeSnatcher!