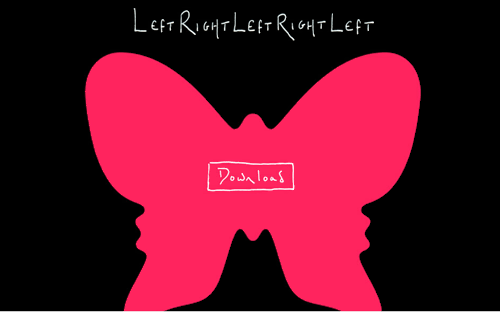 Holy Moly this is a cool FREEBIE!
Coldplay is touring live right now (did you get to see them in concert?) and because they want to thank their fans in this tough economy  they are giving us all the 9 song album FREE via download from their site. The title of the album they are giving away is "LeftRightLeftRightLeft".
 GO HERE  to get your FREE download! Thanks so much Coldplay– you rock!
Thanks MoneySavingMethods for sharing this awesome freebie!