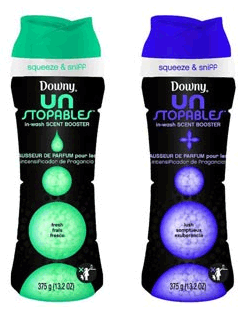 Each and every week from now until October 15th, Downy will be giving away FREE Unstopables samples (limit 12,000 per week)! This luscious-smelling fragrance booster is just what stinky socks (those with teenage boys know *exactly what I'm talking about*) have been crying out for! 😉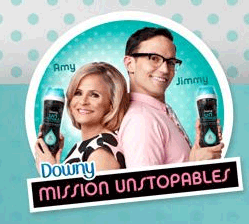 Click here to request your FREE sample. Remember – this is open to the first 12,000 requests each week. But if you don't get one this week – keep trying!
Thanks, Raining Hot Coupons!