Free Sample Stacys Pita Chips!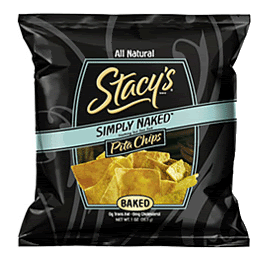 Get a FREE sample of Stacys Pita Chips from ALL You Magazine! Offer says to allow 4-6 weeks for delivery.
(Thanks, SmorgasbordOfSavings!)
This post may contain affiliate links, if you make a purchase or take action we receive compensation at no additional cost to you. See the disclosure policy for more information.