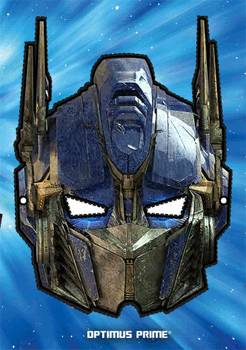 Transform your son into his villain fighting, robot self with free printable Transformer masks from Hostess.
Allow the page to load, then click the "free printable" button on the right hand side. It looks like this: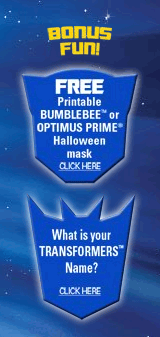 You can choose from Bumblebee or Optimus Prime. These would be so much fun to use year-round or for those Transformer themed birthday parties. 😉
Thanks, Desi!