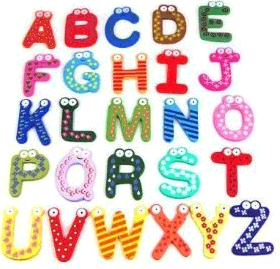 Little ones will LOVE learning their ABC's with these Colorful & Funky Wooden Refrigerator Magnets. They're on sale through Amazon right now for only $3.40 with FREE shipping!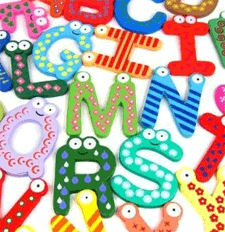 These are ideal for children age 3 and up, and would be PERFECT for homeschooling, preschools, childcare facilities, and Sunday School classrooms.
Disclaimer: Amazon prices can change quickly. This price was current at the time of this posting.