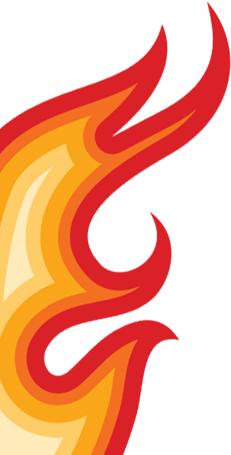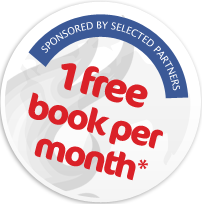 This is a really cool freebie. If you create an account with Hot Prints you can get a Free HotBook each month including shipping!! The way they can do this is by having advertisements in the photo books. The advertisements will be removable inserts and will NOT share the page with any of your photos.
FYI- This offer is only valid for HotBooks shipped to USA, UK and Canada.
Go here for more details and to set up a free book. And then come back to their site each month to create a new one.  How fun would this be? I have so many idea's for my book I can't wait to get started. A baby book…..maybe some pictures from a trip, or if you are a church goer, you could create a book with some pictures of family/church related things to keep your child occupied. There are many possibilities with this one so have fun with it! 
Thanks goes out to She Saved!