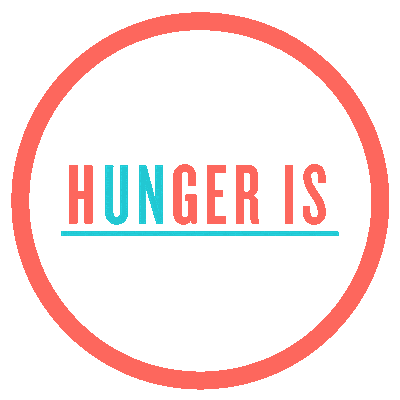 Did you know that one child out of five doesn't have adequate food? What if that child was yours, or a relative…? We all want to help stamp out or relieve childhood hunger in America.  Now you can do something to help. The Albertsons/Safeway family of stores wants to give back to the community by raising awareness of this situation. Not only are they raising awareness, they are hoping members of the community will also volunteer hours and funds to feed the hungry children and their families in America.
This is a national campaign organized and run by the Albertsons/Safeway family of stores. You may have seen signage and perhaps some flyers mentioning "Hunger Is", their national campaign that is running from September 1st through to September 30th, 2015.
There are two ways you can help your community out in the "Hunger Is" fundraiser. During your next trip to Albertsons or Safeway when you check out, you will be asked if you want to donate to the Hunger Is campaign by the cashiers.
Currently these donation requests will only be asked in certain divisions. These divisions are Intermountain, Southwest, Eastern, Shaws/Star, and Northern California. At some Albertsons stores in these locations, there is a donations tab at the register. Safeway Stores in these locations will offer shoppers a key pin pad in order to donate if they wish.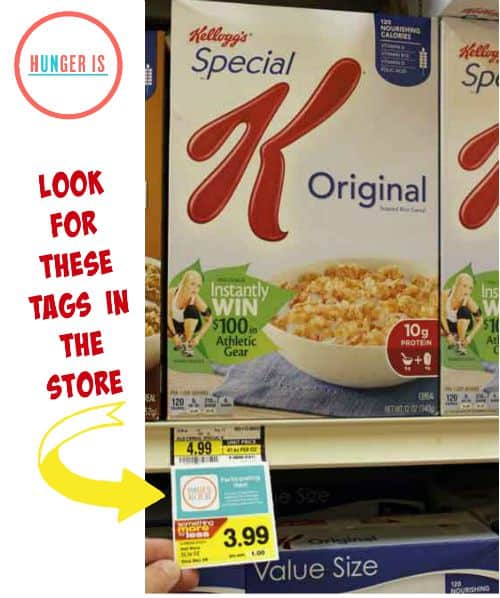 Albertsons/Safeway also has a few major brands helping out in their Hunger Is campaign. The participating brands include-Con Agra- PF Changs, Bertolli's, Healthy Choice, and Marie Calender's. Other participating brands include Unilever, Coke, Kellogg's, and Campbell's.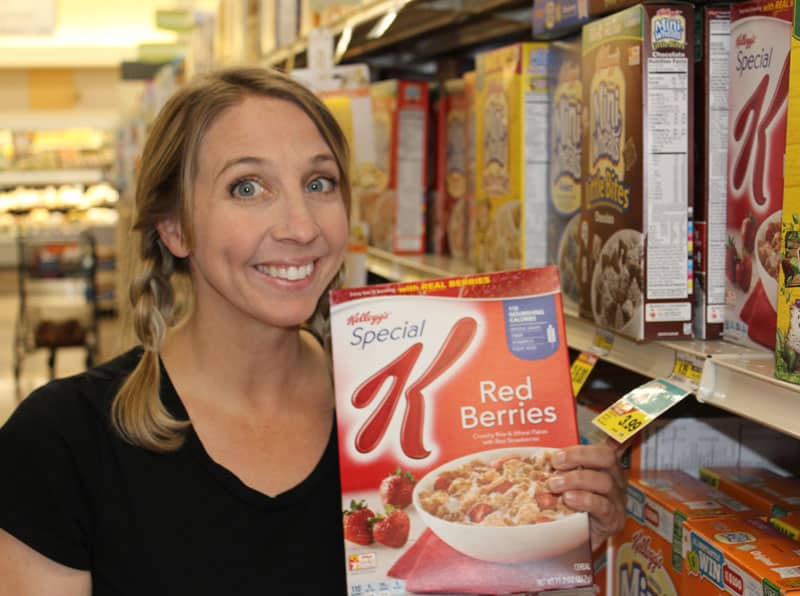 I was so thrilled to see Kellogg's Special K Red Berries a participating product….mmmm!
Shoppers can also help to relieve child hunger in America by purchasing products at Albertsons or Safeway under the brand names mentioned above. Each time you purchase an item from the Con Agra brands mentioned or other participating sponsors, a meal is earned. That is so awesome!
Participating Albertsons/Safeway stores include the following:
Albertsons
Safeway
Vons Pavilions
Jewel-Osco
Randalls
United Supermarkets
Tom Thumb
Acme
Star Market
Shaws
Carrs / Safeway
Market Street
Amigos
If these stores have chosen to participate to the "Hunger Is" they will have a donation area at the end of the checkouts. However, not all stores have chosen to contribute to the "Hunger Is" campaign.
It feels so good to help out those in need, and all I had to do was purchase a few frozen meals, some organic soup and cereal to help feed some hungry children. When I saw that the P.F. Changs meals were included I was like – oh yeah!! I have always been too cheap to buy them, but now knowing that the purchase would be going to a great cause,  I wanted to try them out and do some good in this world.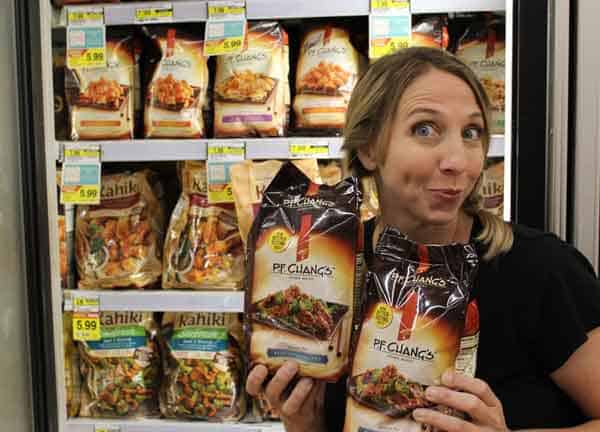 I'm glad that I participated in this campaign since no child in America should go hungry. Here is a photo of my pile of the sponsoring brand products which equals to a meal for a hungry child and their family.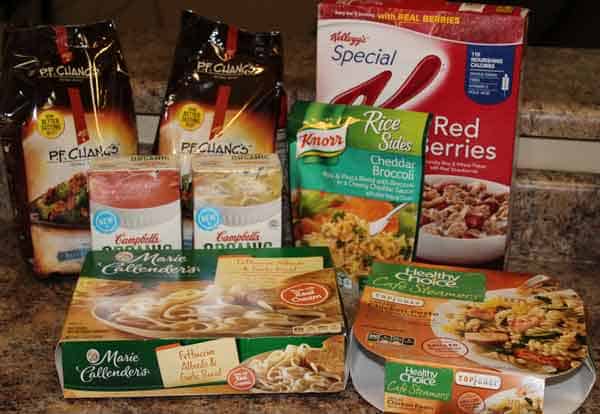 I also have chosen to donate to this worthy cause. I know that if each and every one of us, in some way, donates time or money, or even purchases food products from the Albertsons/Safeway family of companies, children all over America with benefit from the "Hunger Is" campaign which runs from now through September 30th, 2015.
This is a great way to help your community and take part in this amazing opportunity!
This is a sponsored conversation written by me on behalf of Albertsons Safeway . The opinions and text are all mine.