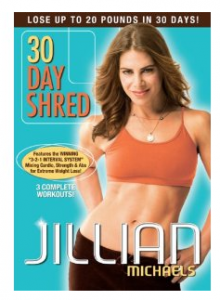 If you're looking to jumpstart your fitness routine in time for summer, here's an excellent workout that's sure to whip you into shape – FAST! Grab a copy of Jillian Michaels – 30 Day Shred
 from Amazon for only $6.87 (was $14.98)!! This is one tough workout – I did it for a 30-day challenge last year and lost 5 lbs!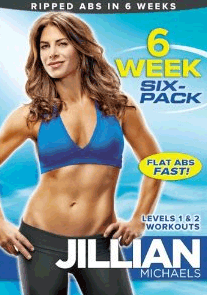 There is also this Jillian Michaels: 6 Week Six-Pack
 for only $5.87 (was $14.98)
Jillian Michaels: Yoga Meltdown
 only $7.32
Jillian Michaels: No More Trouble Zones
 only $7.32
Each of these kick your fanny workouts ships for FREE with Amazon Prime or with an order of $25 or more.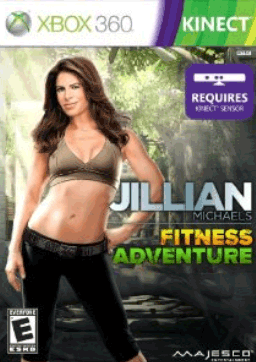 Or if you want to use your Xbox Kinect – this Jillian Michaels Fitness Adventure
 is only $19.99 (was $29.99).
Game Features: 
* Core Exercise Modes: Fitness Adventure Mode and Fitness Training Mode
* Social Integration: Check out how you stack up against your friends' and Jillian's fans' performances in the online leaderboards.
* Stats and Fitness Calendar: Review your performance on completed workouts and preview or change upcoming scheduled workouts in your training plan.
Disclaimer: Amazon prices can change quickly. This price was current at the time of this posting.