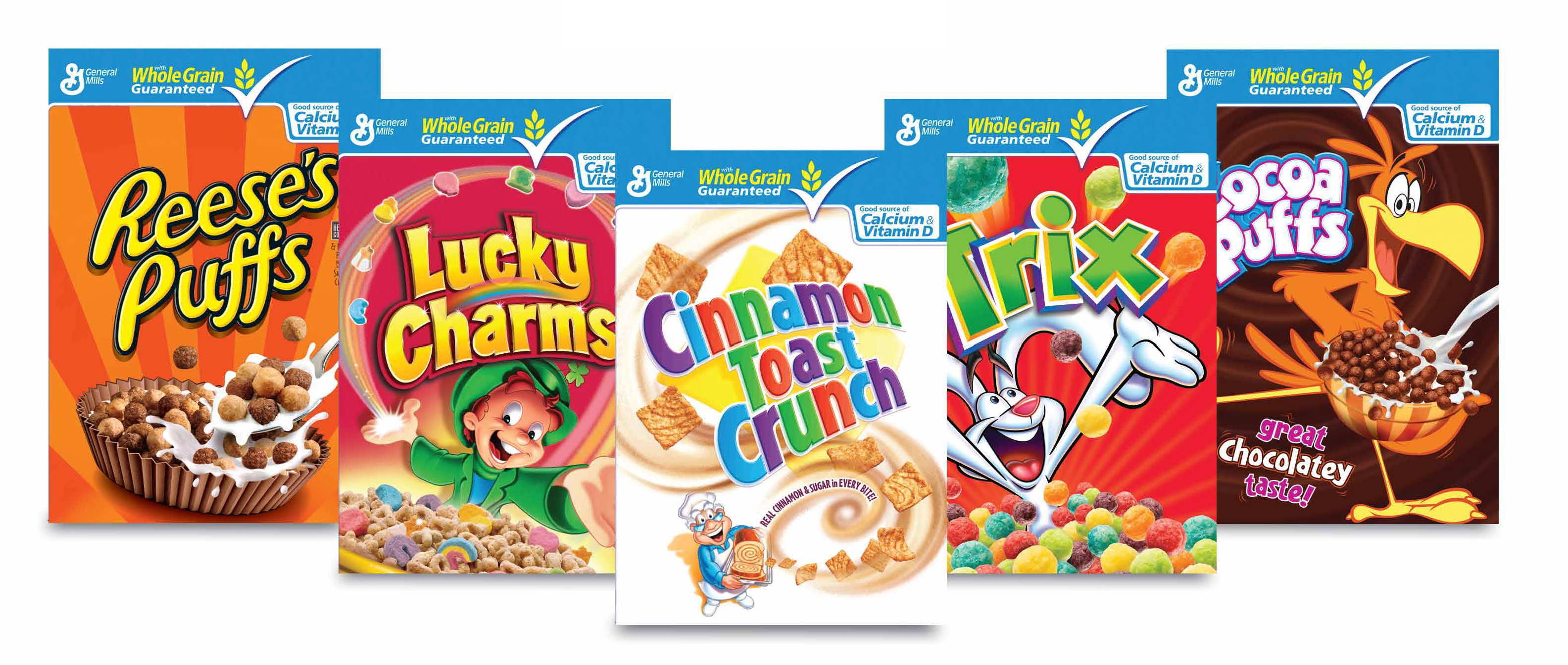 You can go on over to freecouponalerts to get a printable coupon for $1.50/2 General Mills cereals! That is a hot printable.
Print it now and save it for a sale, or use it at Yoke's cereal sale today 1/7 (for the locals)
General Mills Cereals $1.68(today only)
-use $1.50/2 printable coupon
= .93 each box!
If you are going over to Yoke's for the cereal sale make sure you check out my my post here for tons of printable coupons and others that go along with the sale.
Thanks Merry!