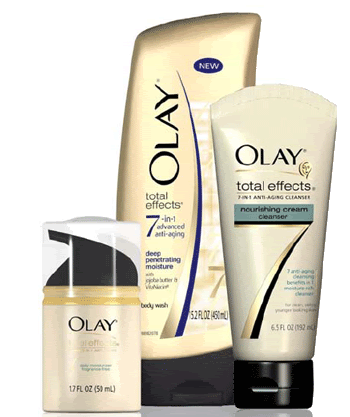 Olay $15 Mail In Rebate Form !
Olay has a new $15 rebate that I am totally excited about!!! It begins 2/12 and goes through 3-12.  You just need to buy any 3 Olay Facial Moisturizers, Facial Treatments, Facial Cleansers, Hand & Body Lotions, Body Washes or 6+ Bar Soap Packs by March 12, 2010.
Then mail the  completed form with your original dated sales receipt(s) with item(s) and purchase price(s) circled. On the form make sure and write in the UPC codes of the items you bought. Then mail all these to:
2/14 Olay $15 Rebate Offer 192-071
P.O. Box 900073
El Paso, TX 88590-0073
This rebate is limit one per name, address or envelope. Allow 6-8 Weeks to get your rebate check.