Update: this is still available as of 5:20 am this morning!!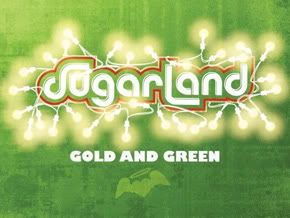 Oprah is giving away a free download of  Andrea Bocelli's and Mary J. Blige's duet on "What Child is This" and Sugarland's "Silent Night" for free  on Oprah.com. This will be available for free today only ( December 1, 2009) and will end at 11pm CST (which is 10pm Pacific).
Thanks, KC Penny Pinchin Mama!