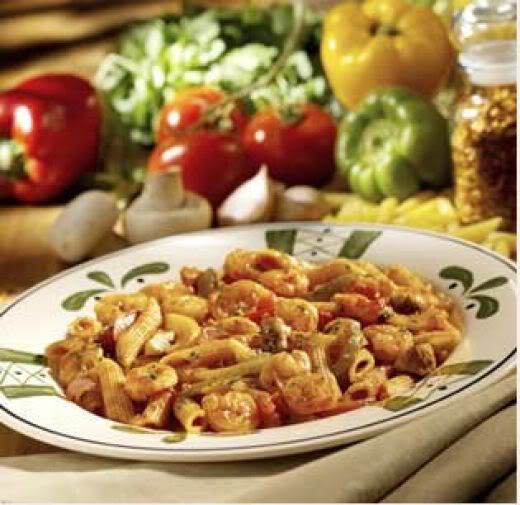 Another great sale is going on at Restaurant.com ! You can save 80% off the already cheap gift certificates! Now through March 27, 2011 use promo code DEAL upon checkout to receive this discount.
$10 gift certificate = .80 after discount
$25 gift certificate = $2 after discount
$50 gift certificate= $4 after discount
$350 Value Dinner of the Month Club (12 Dinners + an extra $50 gift certificate) = $24
If you love going out to eat, but love saving money Restaurant.com is for you! I use these gift certificates all the time. All you have to do is go to Restaurant.com, then enter in your zip code. All the participating restaurants in your area will then show up with their available gift certificate options. You can then go into buy them and enter in your Promo Code, then print them immediately from your computer. These Gift Certificates do not expire, but you do typically have to have a minimum purchase requirement (like $35 for a $25).. I just wait for them to go on sale (like now) and stock up.
Giveaway:  4 Restaurant.com $25.00 Gift Cards!
Thanks to Restaurant.com for generously offering up this giveaway. Four Happy Money Saver's will each win a $25 Restaurant.com gift card mailed to them.
To enter the giveaway just leave a comment below sharing if you have used Restaurant.com gift certificates before, what Restaurant you have redeemed them from and if you enjoyed it or not! If you have never used them just leave a comment saying just that.
Example: I  recently took my 2 best girlfriends out with a Restaurant.com Gift certificate to The Country Gentleman here in the Tri-Cities, WA.  The atmosphere was nice and family friendly, very clean and new. The food selection was awesome and it all tasted amazing. I will be buying another and using it on a date night with me and my husband in the future too.
Limit one entry per person, giveaway will end in on Friday March 25th at 12 noon PST. Good luck!