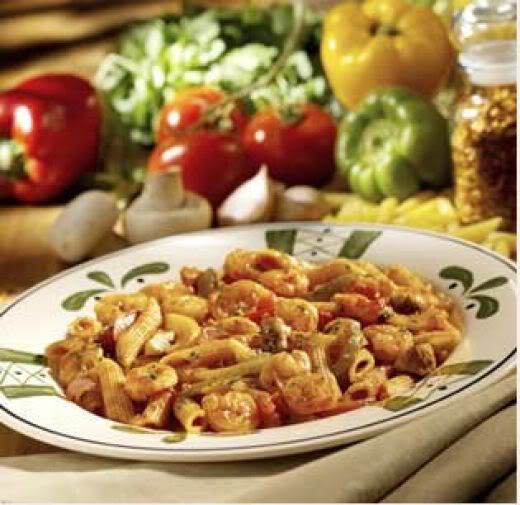 Another great sale is going on at Restaurant.com ! You can save 80% off the already cheap gift certificates! Now through September 13, 2010 use promo code TOUCHDOWN upon checkout to receive this discount.
$10 gift certificate = .80 after discount
$25 gift certificate = $2 after discount
$50 gift certificate= $4 after discount
$350 Value Dinner of the Month Club (12 Dinners + an extra $50 gift certificate) = $24
If you love going out to eat, but love saving money Restaurant.com is for you! I use these gift certificates all the time. All you have to do is go to Restaurant.com, then enter in your zip code. All the participating restaurants in your area will then show up with their available gift certificate options. You can then go into buy them and enter in your Promo Code, then print them immediately from your computer. The Gift Certificates typically last up to a whole year, so I just wait for them to go on sale (like now) and stock up.