Hello everyone, this weekend has been crazy! With a sick child, my husband coaching a basketball tournament and my house was in need of some serious cleaning, I just did not have enough time to get to my normal Rite Aid and Walgreens Matchups with week. So I am just going to send you on over to some of my other blogging buddies to check out their matchups.
Walgreens
Frugal Living NW
The Coupon Project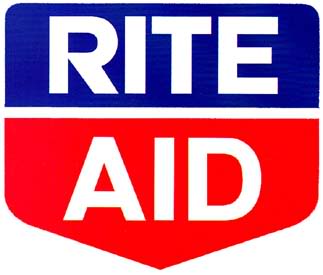 Rite Aid
The Coupon Project
This Beautiful Frugal Life
Fred Meyer
Frugal Chic Living
Happy saving money this week!