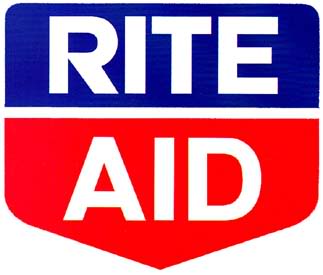 Here are this weeks deals with special thanks to My Frugal Adventures for compiling this list. I am going to list a few of my favorites below, but make sure and check out her post here for the rest of the deals!
If you are new to shopping at Riteaid Click Here for quick and easy instructions! You will be amazed at how easy it is to get Free stuff at Riteaid!
Almay Cosmetics BOGO 50% off, get $5 SCR when you buy 2
Use (2) $2/1 from 2/7 SS
= as low as 2 fro FREE depending on price!
Garnier Fructis Hair Care $2.99
-use $1/1 from 2/7 RP & RA Video Values coupon
= .99
Listerine Pocket packs 72ct $3.99
-Use $1/1 from 1/3 RP
-submit for $3 SCR
= FREE
Gillette Shave Cream or Satincare $1.99
-use $1/1 from 2/7 PG
-submit for $1 SCR
= FREE
To see the rest of the deals including possible free contact solution travel size go on over to My Frugal Adventures RiteAid post!