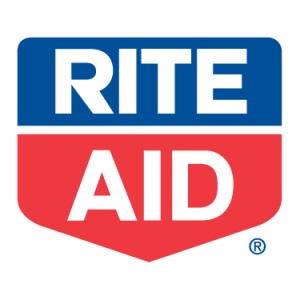 *Don't forget to bring along this $5 off $25 coupon to sweeten your deals!*
Single Check Rebates Frees

(Rebates below are a limit of one unless otherwise noted)
Crest Pro Health Enamel Toothpaste $2.69
Get a $2.69 Single Check Rebate #100
Use the .50 coupon from the 6/7 P&G
Final cost FREE + a .50 moneymaker!
Suave Deodorant $1.99
Get a $1.50 Single Check Rebate #48
Use the .75 coupon from the 5/17RP
(may be a .50 coupon depending upon the region you're in)
Final cost as low as FREE + a .26 moneymaker!
Skin Clinic Wart Remover $14.99
Get a $14.99 Single Check Rebate #39
Final cost FREE!
Lamisil Foot Cream $9.99
Get $9 Single Check Rebate #21
Look for $2 peelie coupons on the packages
Final cost as low as FREE + a $1 moneymaker!
Other Free Deals
Mentos Gum $1
Use the $1 coupon from the 5/3 or 6/21SS
(or the .55 coupon depending on your region)
Final cost as low as FREE!
Mars Candy Bars buy one get one free
Buy 2 and use the FREE chocolate coupon
(from the Friday FREE chocolate promotion)
Final cost 2 candy bars for FREE!
Dentyne Gum buy one at $1.29 get one free
Use the $1/2 coupon from the 6/14SS
Final cost .29 for 2 packs!
There are lots of other great deals to be had as well. Please check your local ad.