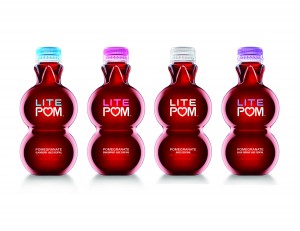 At Safeway POM wonderful lite juice is $1.49 each if you buy 3.  Keep your eyes out for $1/1 tearpad coupons for ANY POM product. If you have a Safeway that doubles it will be free!
Buy 3 Safeway POM Wonderful Lite Juice
-use (3) $1/1 tearpad coupons
+ doubles if you have them
Final price : all for FREE! Or $0.49 each with no doublers.
I was emailed this deal and haven't confirmed it so let me know if you are able to find this tearpad and deal! Thanks Kimberly!
She also said that Pomegranates are only $2 each so with double you can get them for .50¢ each (as the coupons are for any Pom product).