It's time for another installment of the NW Bloggers Spring Cleaning Bash!
Check out this post which focuses on organizing your Pantry from This Beautiful Frugal Life. 
And also this post on a Garage Overhaul with Coupon Savvy in Cowlitz County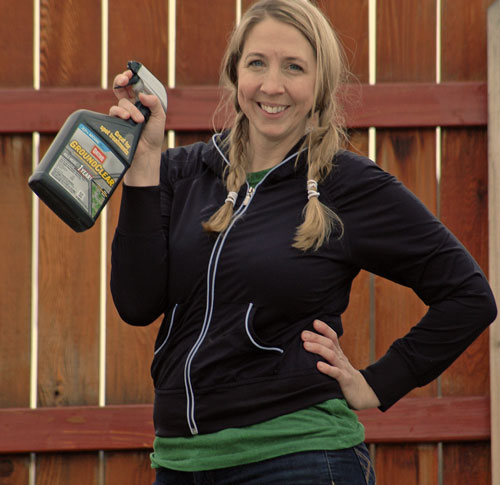 Did you see my post too? I cleaned out my Yard & Garden, plus built a nice fence around my garden to keep my dog Comet out. I am determined to get some produce this year!
Have you been able to do any Spring Cleaning so far this year?