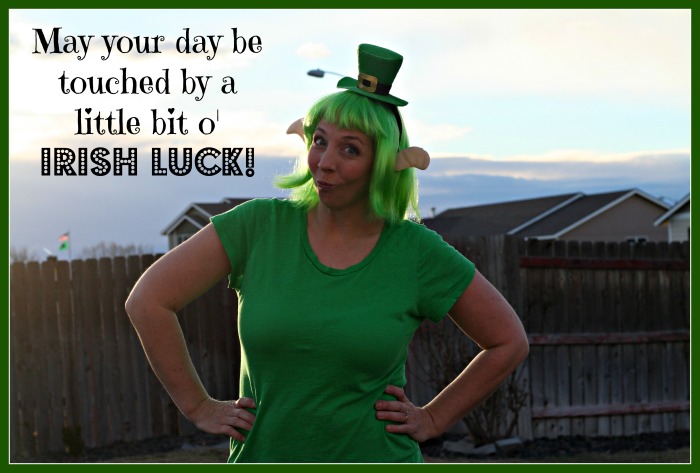 Happy St. Patrick's Day everyone!! Hope you have a wonderful, fun holiday.
Here's my St. Patrick's Day game plan: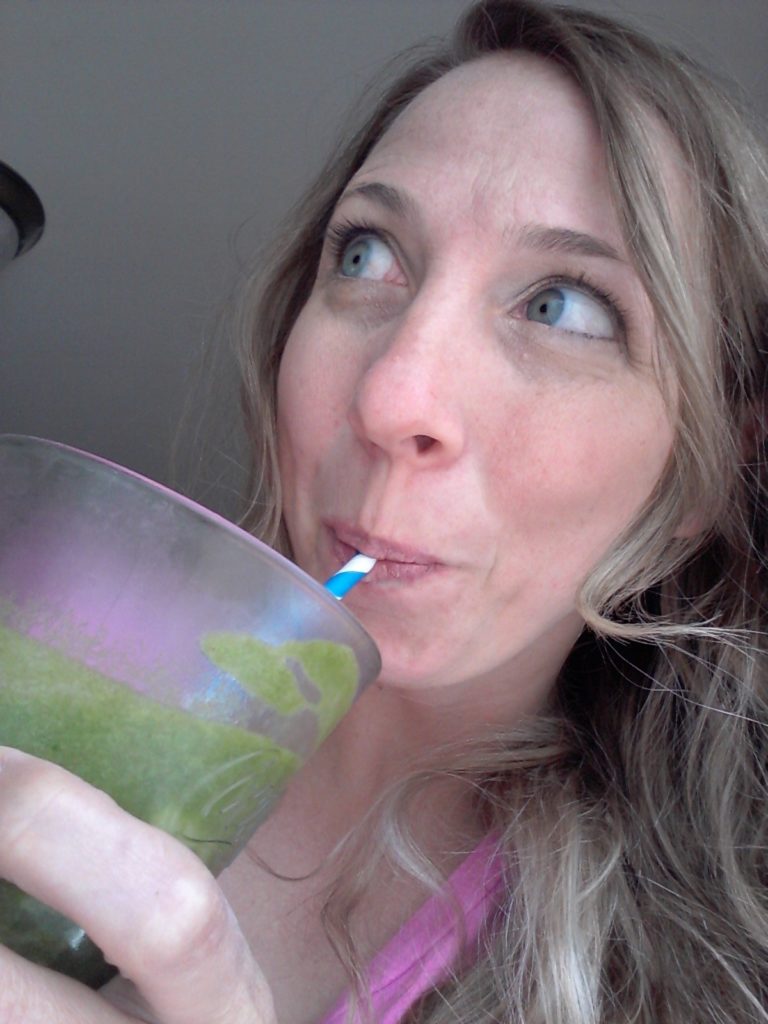 Drink a green smoothie – just to get me in the St. Patrick's day spirit.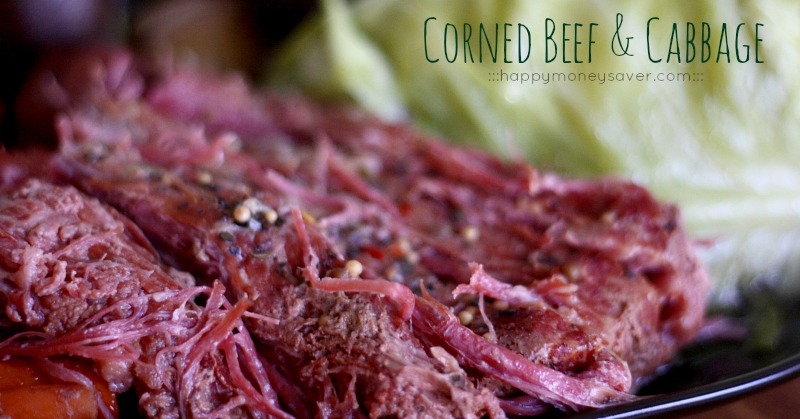 Get my Corned Beef & Cabbage recipe going into the crockpot this morning. Adding cabbage later.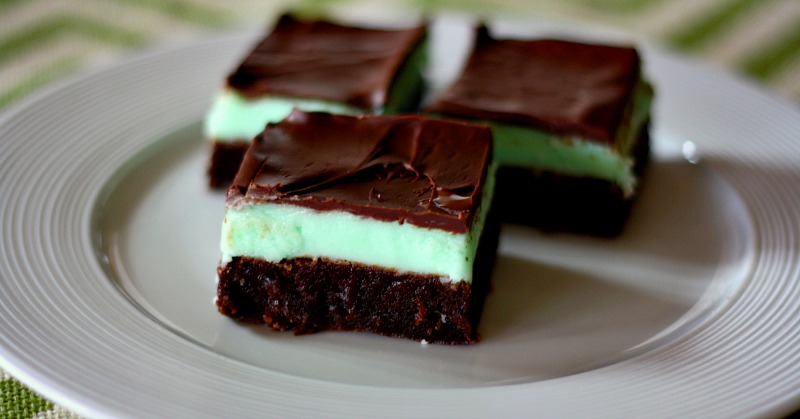 Bake some of my creme de menthe brownies for dessert later that night.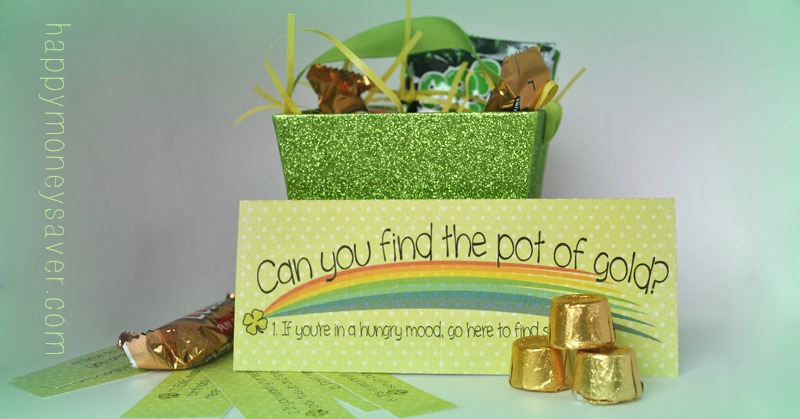 Prep for the kids St. Patrick's Day TREASURE HUNT…. oh yeah…they are gonna have so much fun!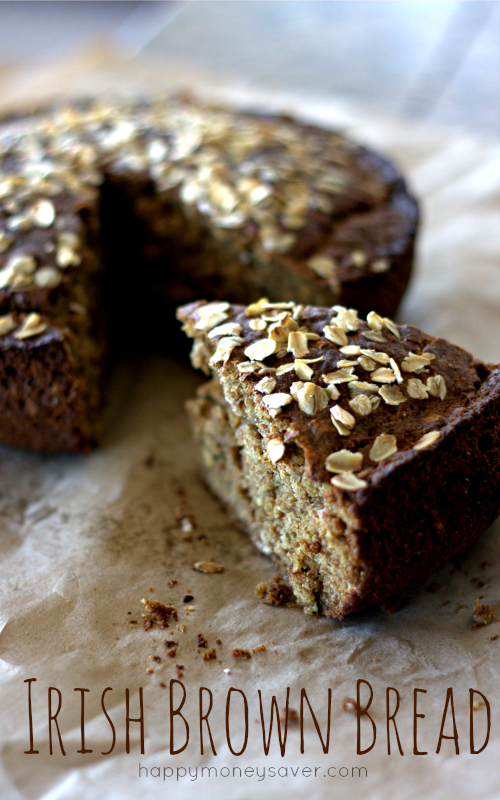 After that I will bake up some Irish Brown bread and the feasting will begin sometime this evening.
I hope you all have a wonderful day too! And don't forget to wear your green today – so ya' don't get pinched!