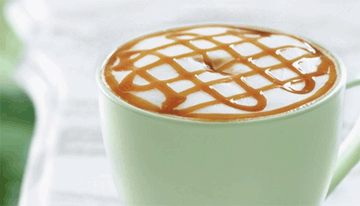 Some folks are reporting FREE small Hazelnut Macchiato drinks at their neighborhood Starbucks. This may be in a form of free coupon with purchase or free drink with NO purchase necessary.
Best advice? Call or visit your nearest Starbucks location to see if – and how – they're participating in this promotion. 😉
And if YOU are able to score a free drink, please leave a comment below with the Starbucks location you tried.
Thanks, Clip and Follow