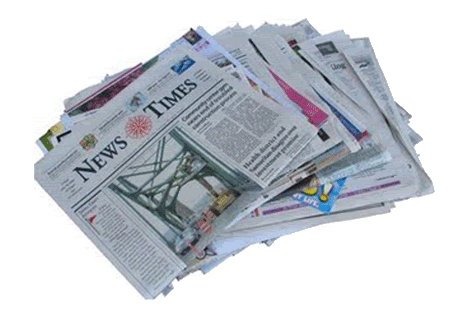 This Sunday 4/4 we are getting 
1 Coupon Booklets: 
the Procter & Gamble Insert.
 Go on over to Sunday Coupon Preview  to see the ones we will be getting!   We are only getting one insert probably due to the fact that its a holiday weekend. By the way, hope you all have a great Easter!